Qili Team Tour on December 12, 2020
Publish Time:
Author: Site Editor
Visit: 853
On the first day of December, the sales department of Qili made a wish-the performance of December was bursting!
As a result, 20 million sales have been completed in 12 days! On the good day of Double Twelve, the company rewards all employees for a happy day trip.
Three buses lined up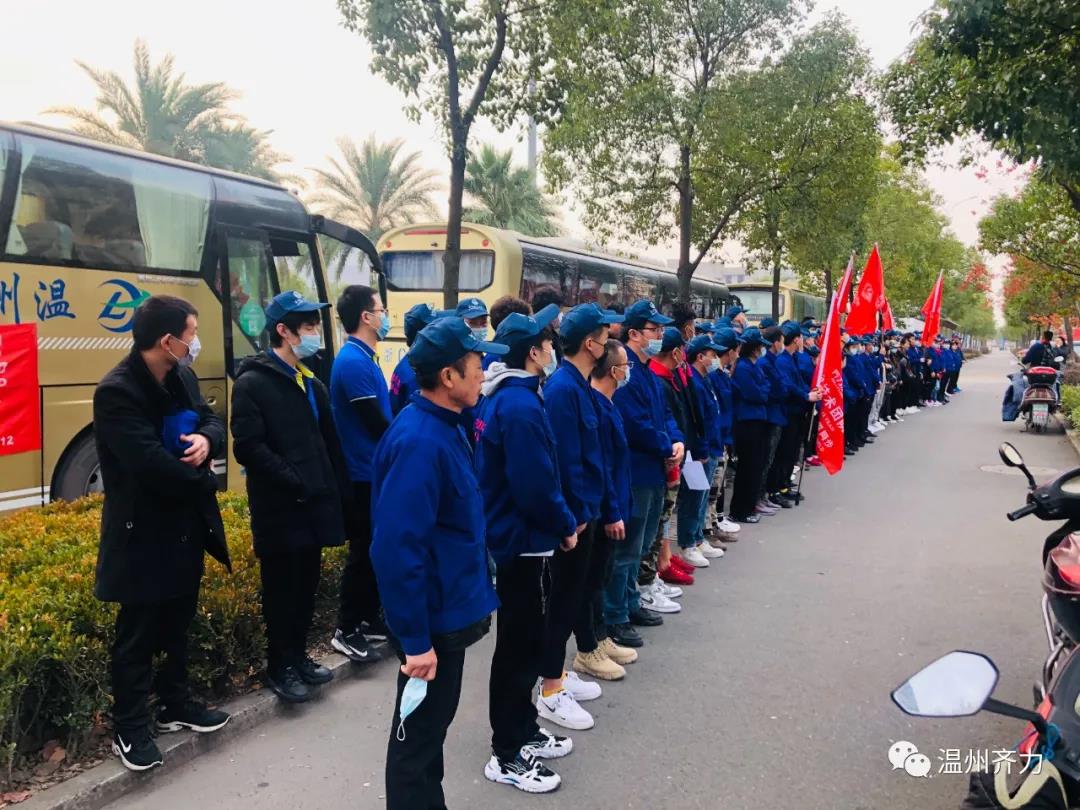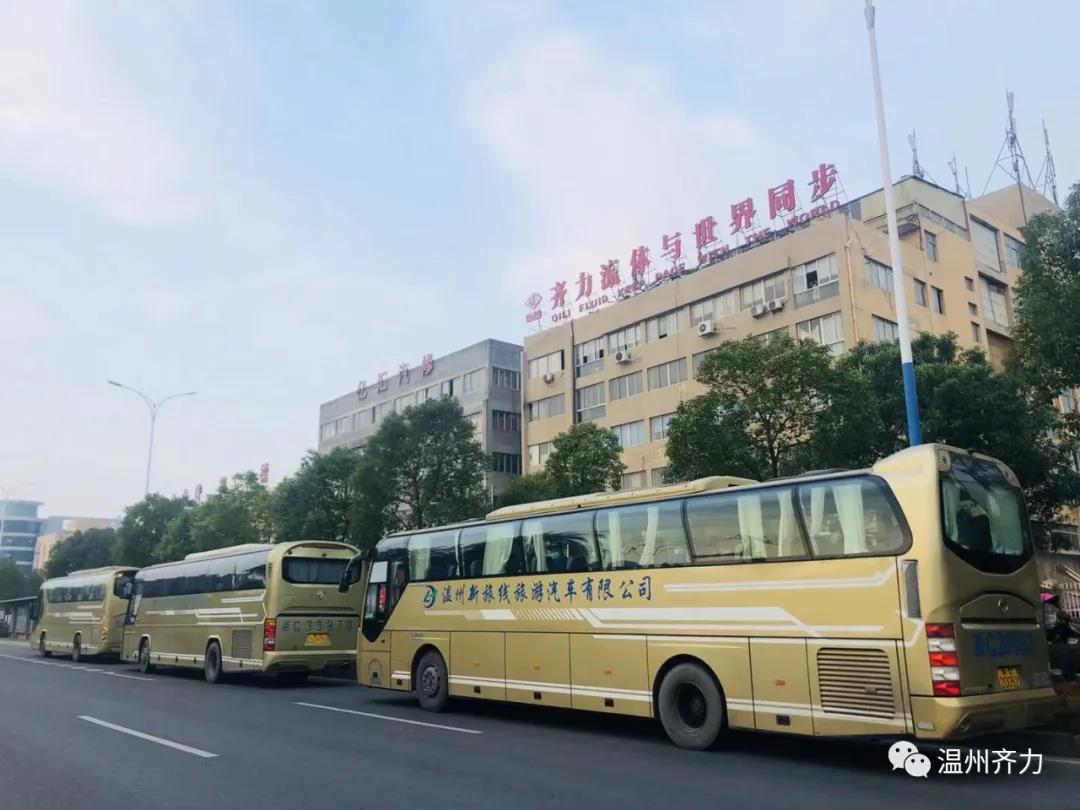 Arrive at Yongjia Academy at the first stop and experience the mountains and rivers of Yongjia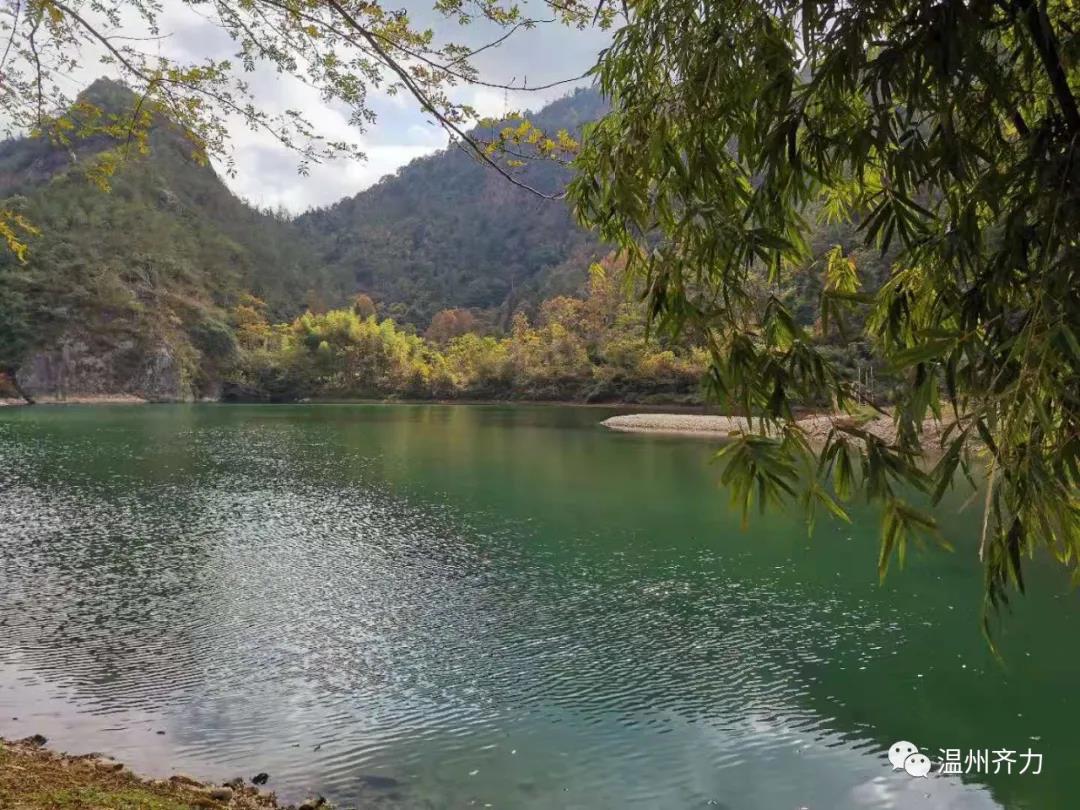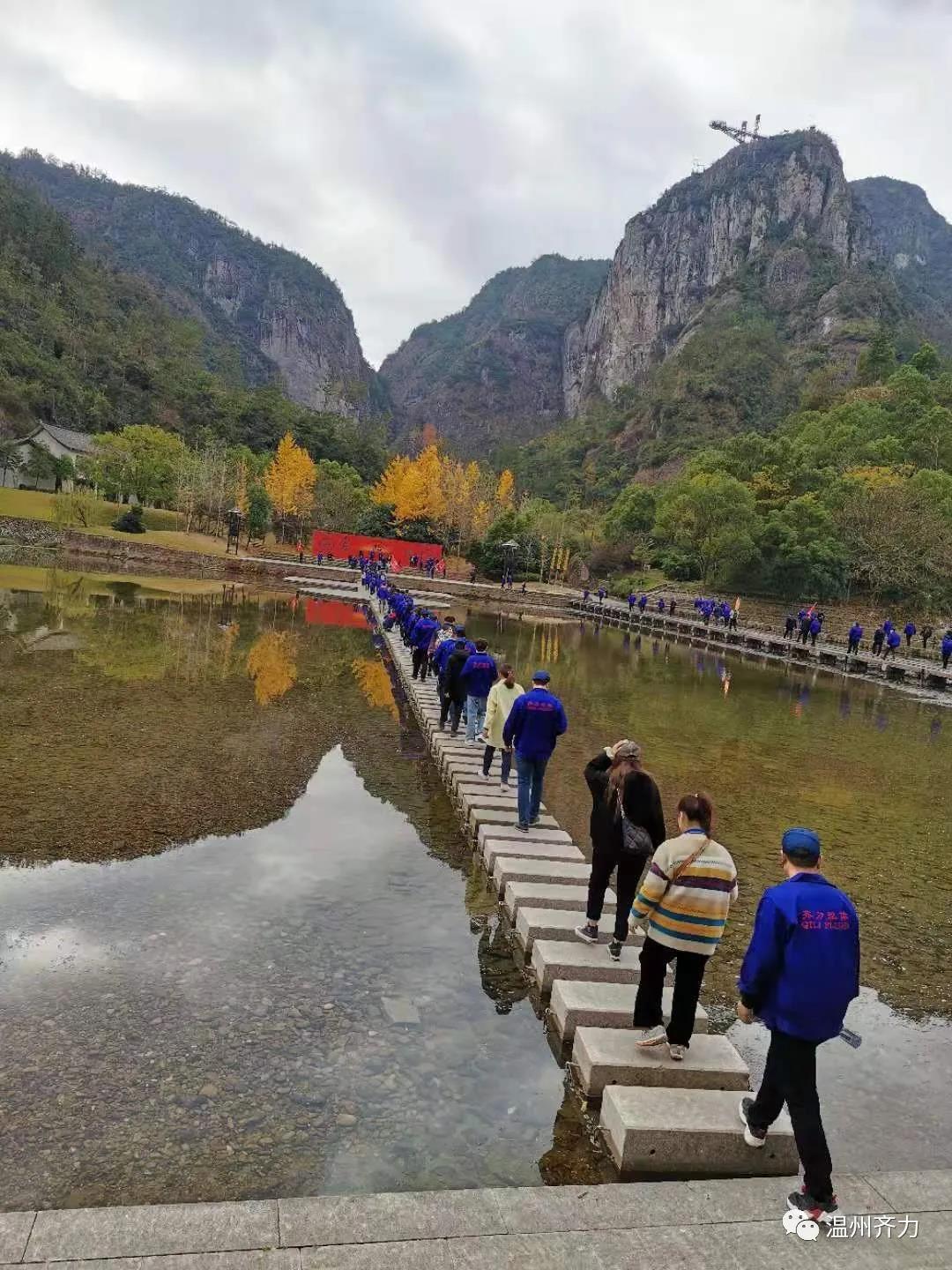 The landscape supports the other people, and the cultural thought of Yongjia School has nurtured the Wenzhou people's spirit of "dare to be the first in the world, especially able to start a business". Qili Company has also inherited the spirit of "dare to be the first" in this hot land of Wenzhou, and has made extraordinary achievements.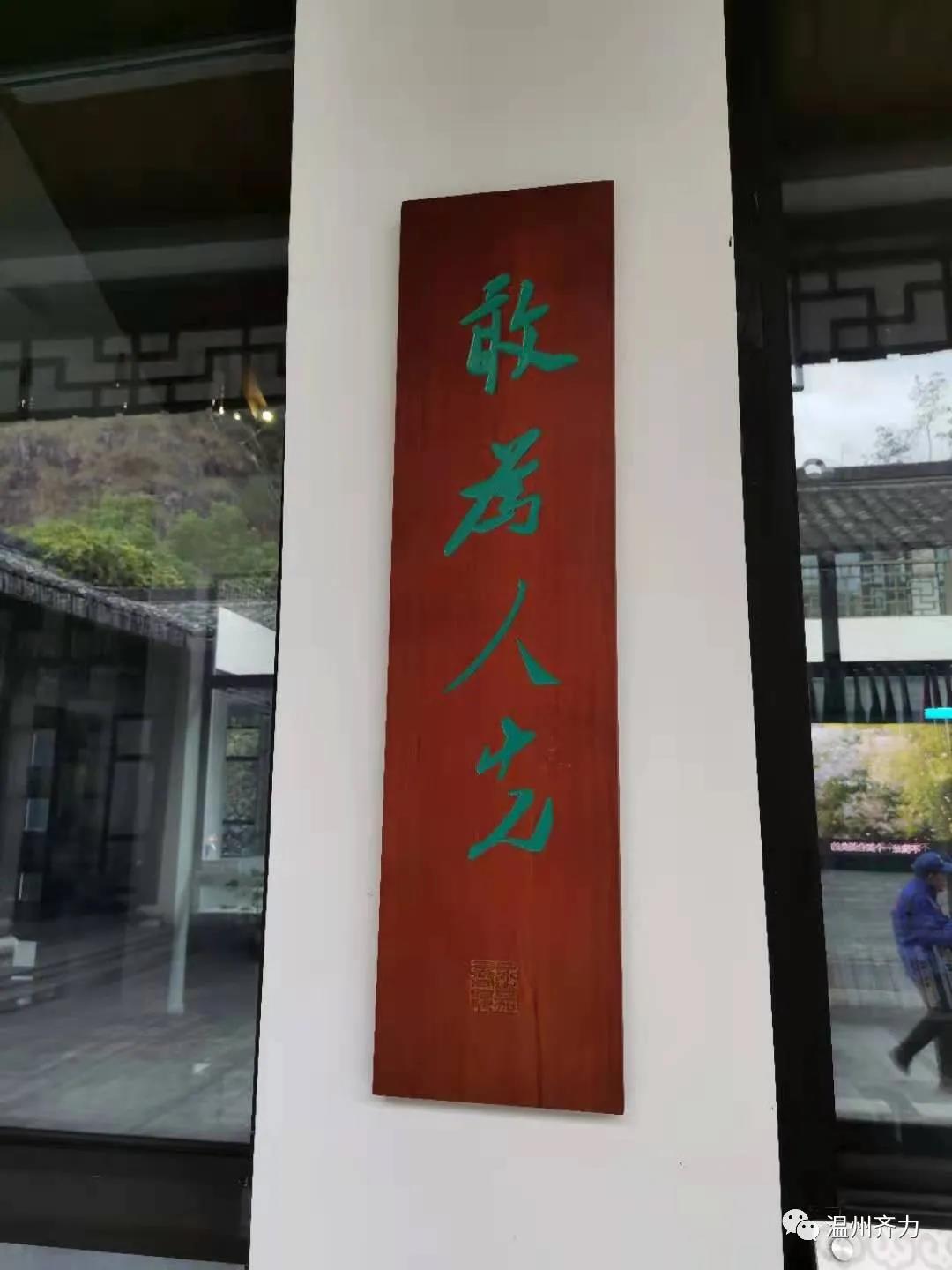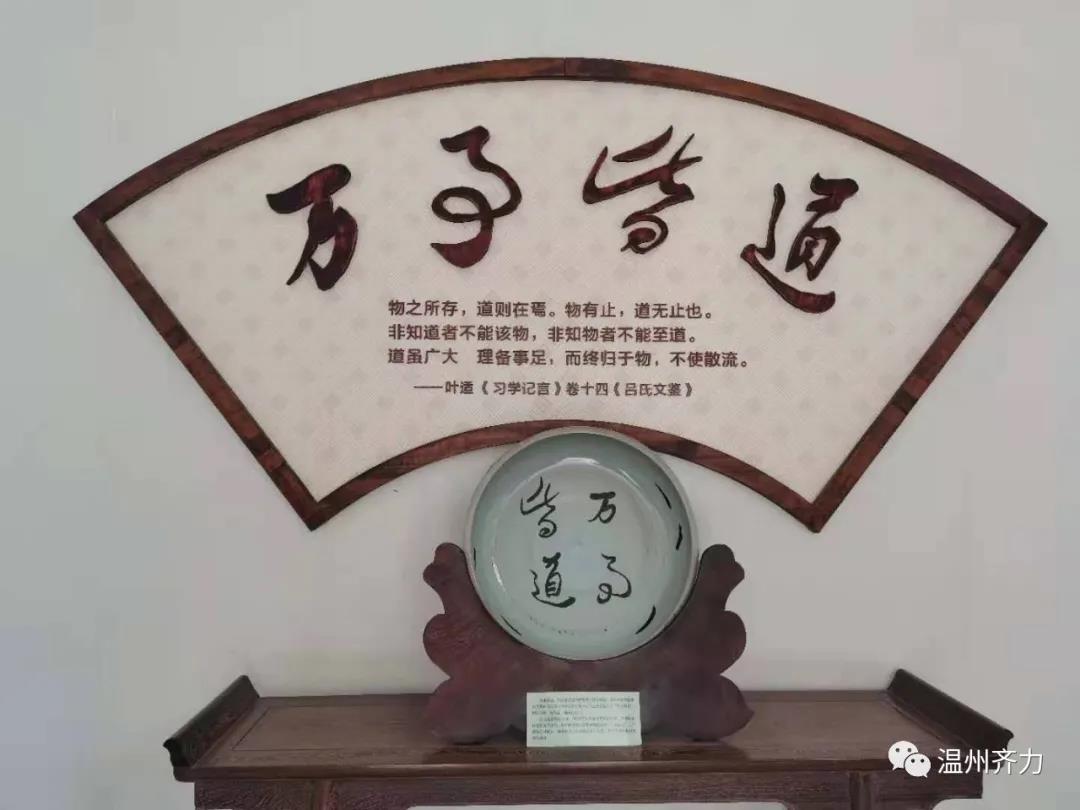 In front of Yongjia College, Qi Li waved his banner and shouted his slogan:
Qili Fluid is in sync with the world!
Work together, work together, work together!
Qili Fluid chooses to stand tall and challenge the future!
Arrive at the second stop Longwan Tan Forest Park
The super beautiful Nanxi River water, like flowing green glass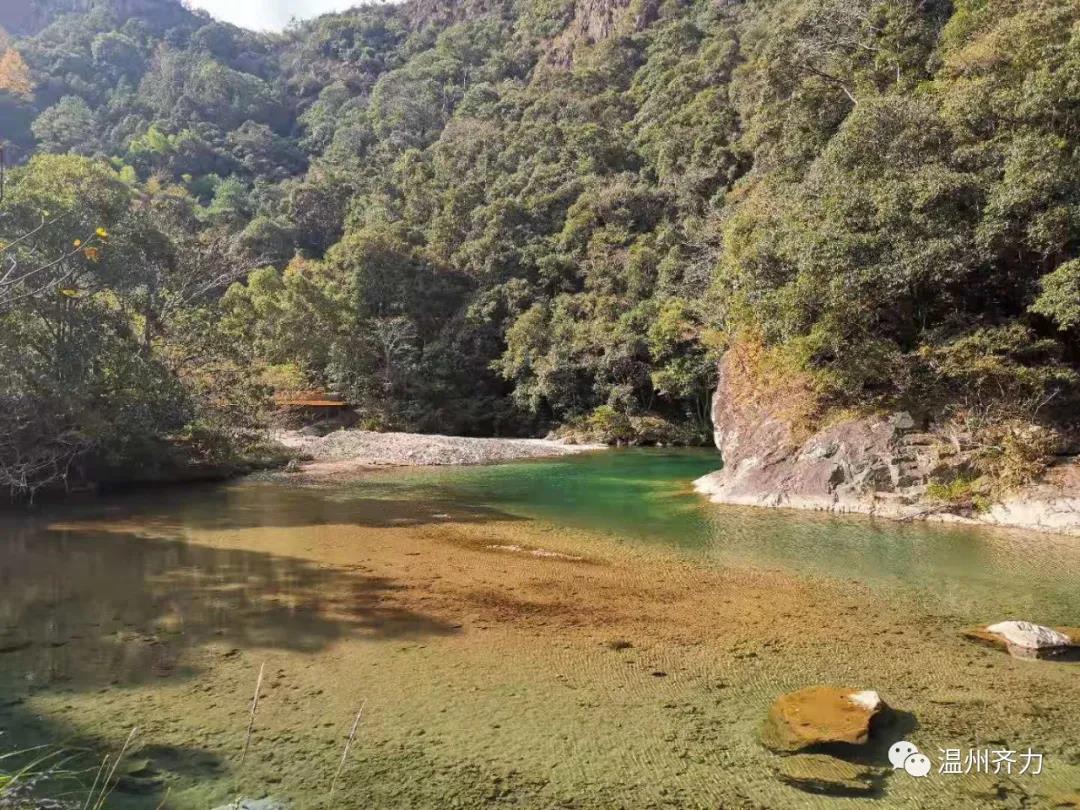 What is this?Wow! It turned out to be a picture of a pond koi picture picture! Forward this pool of koi and you will reap good luck for a year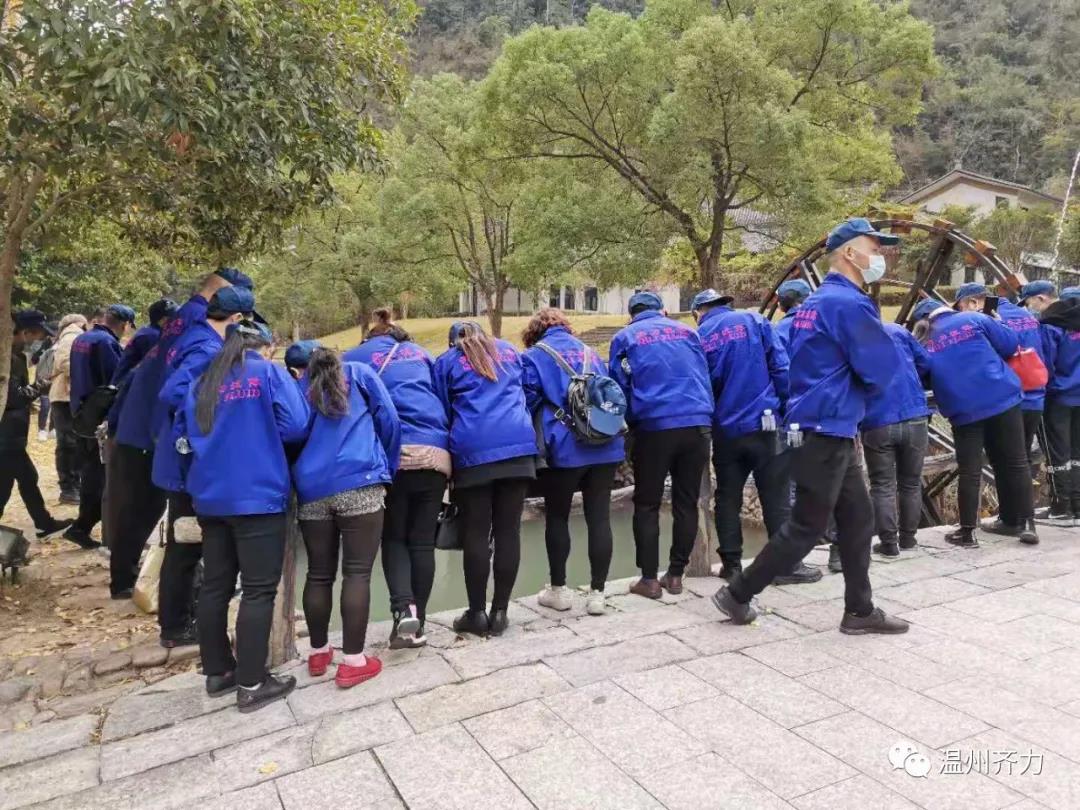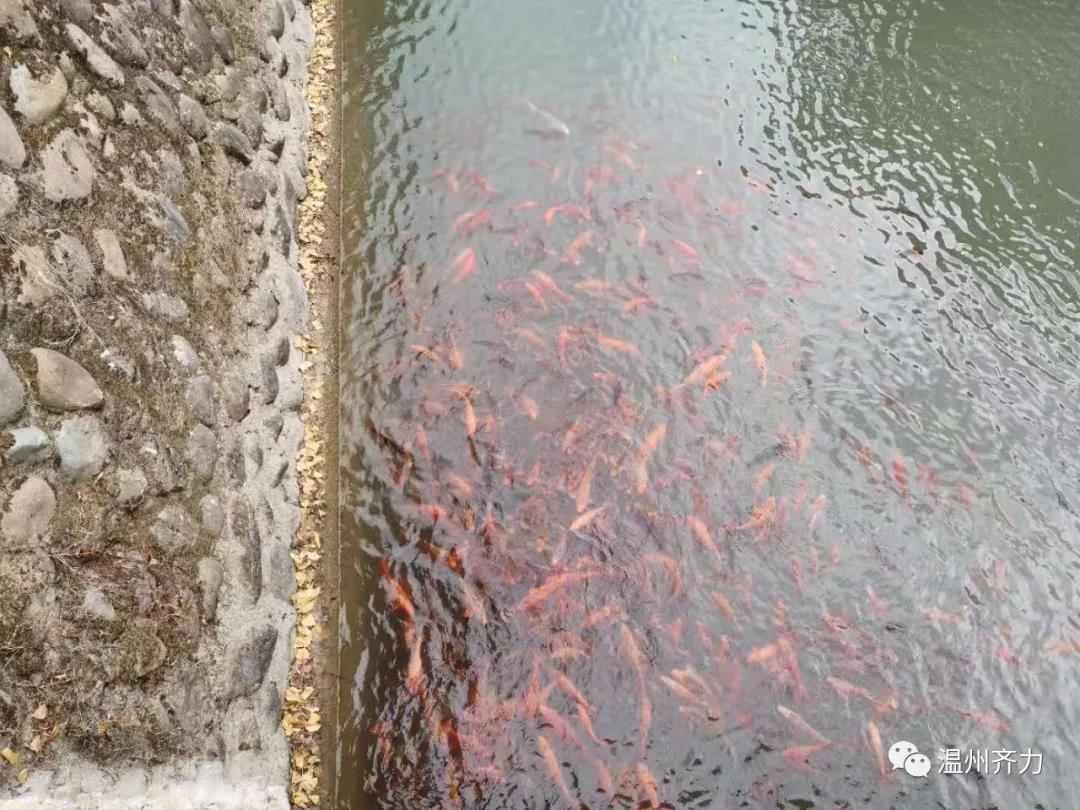 Climb high and look into the distance, choose a height to stand, we are here at Tianzhu Peak!
Arrived at the third stop: the team building activity site
Qili Classic Team Cooperation Project-Tug of War
5 minutes to form a team, determine the team name, team flag, slogan and start the game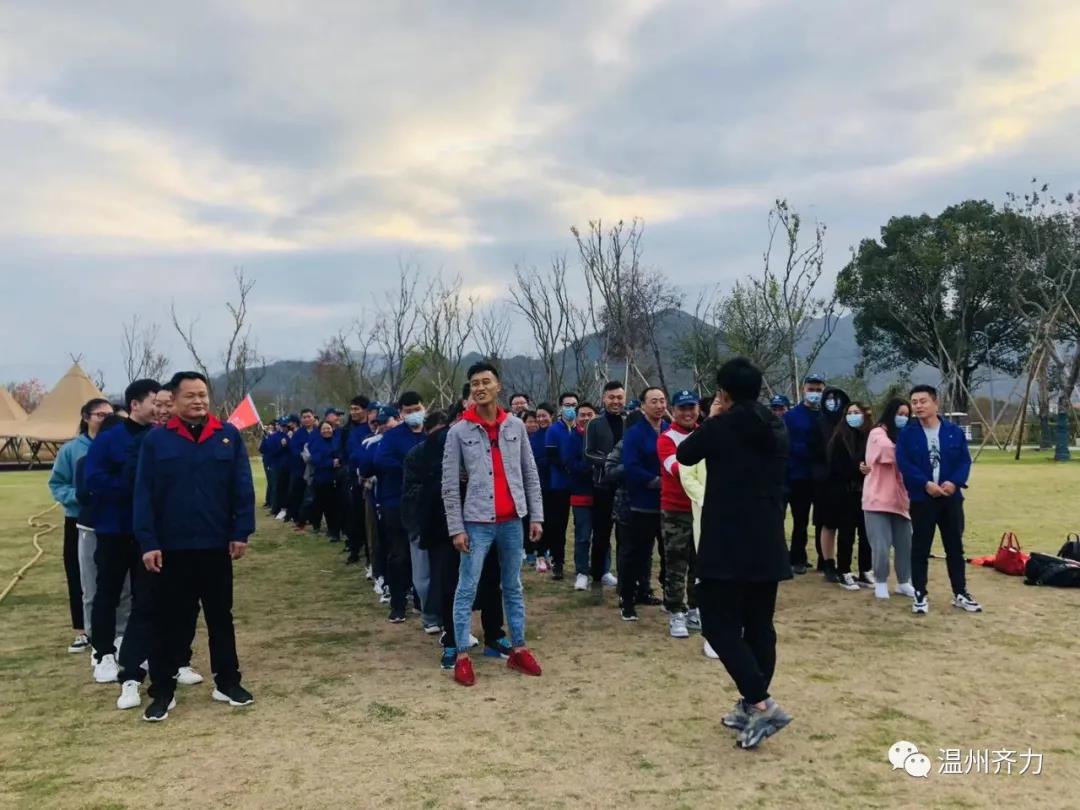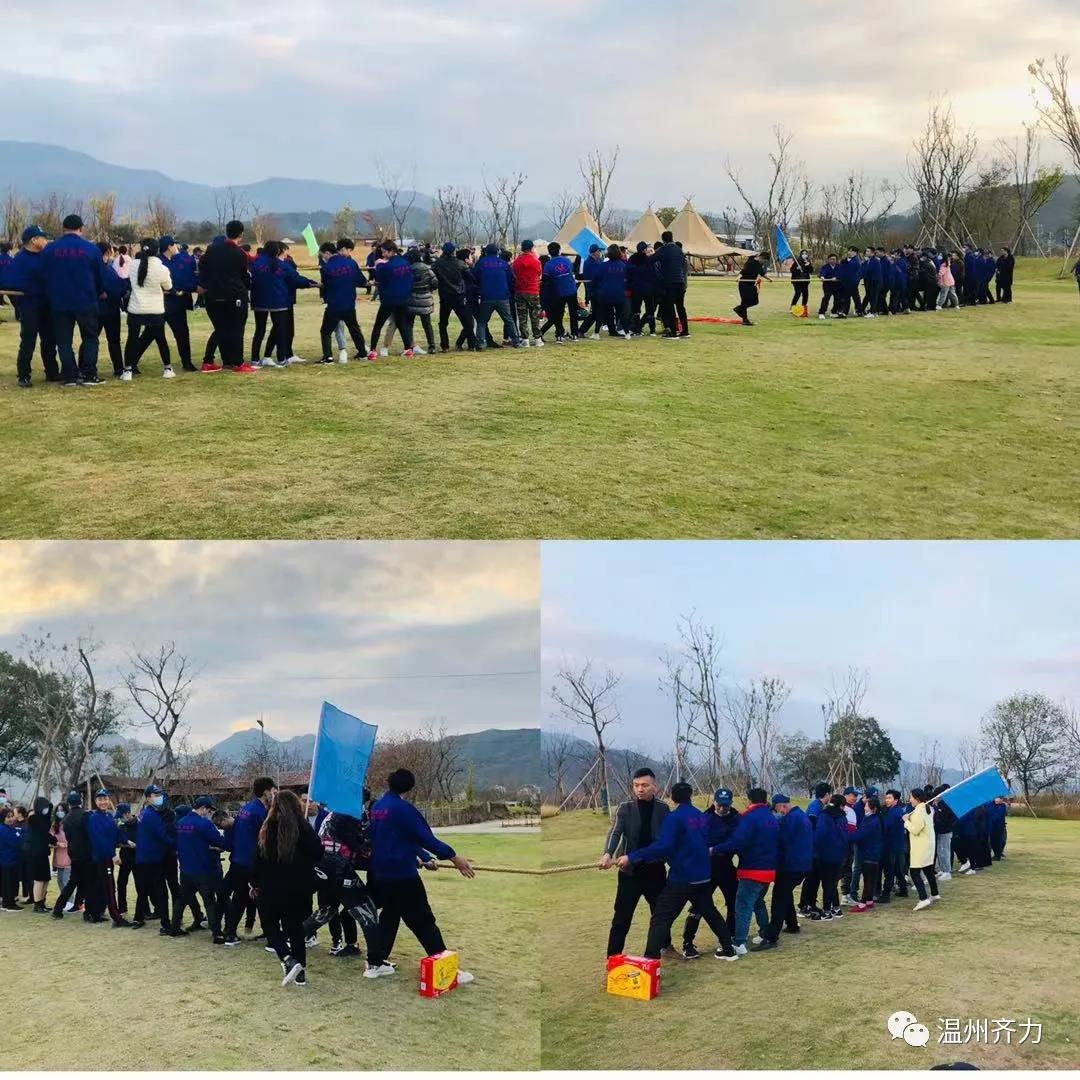 After an arduous hard power competition, the winning group got the gift of victory-Red Bull two boxes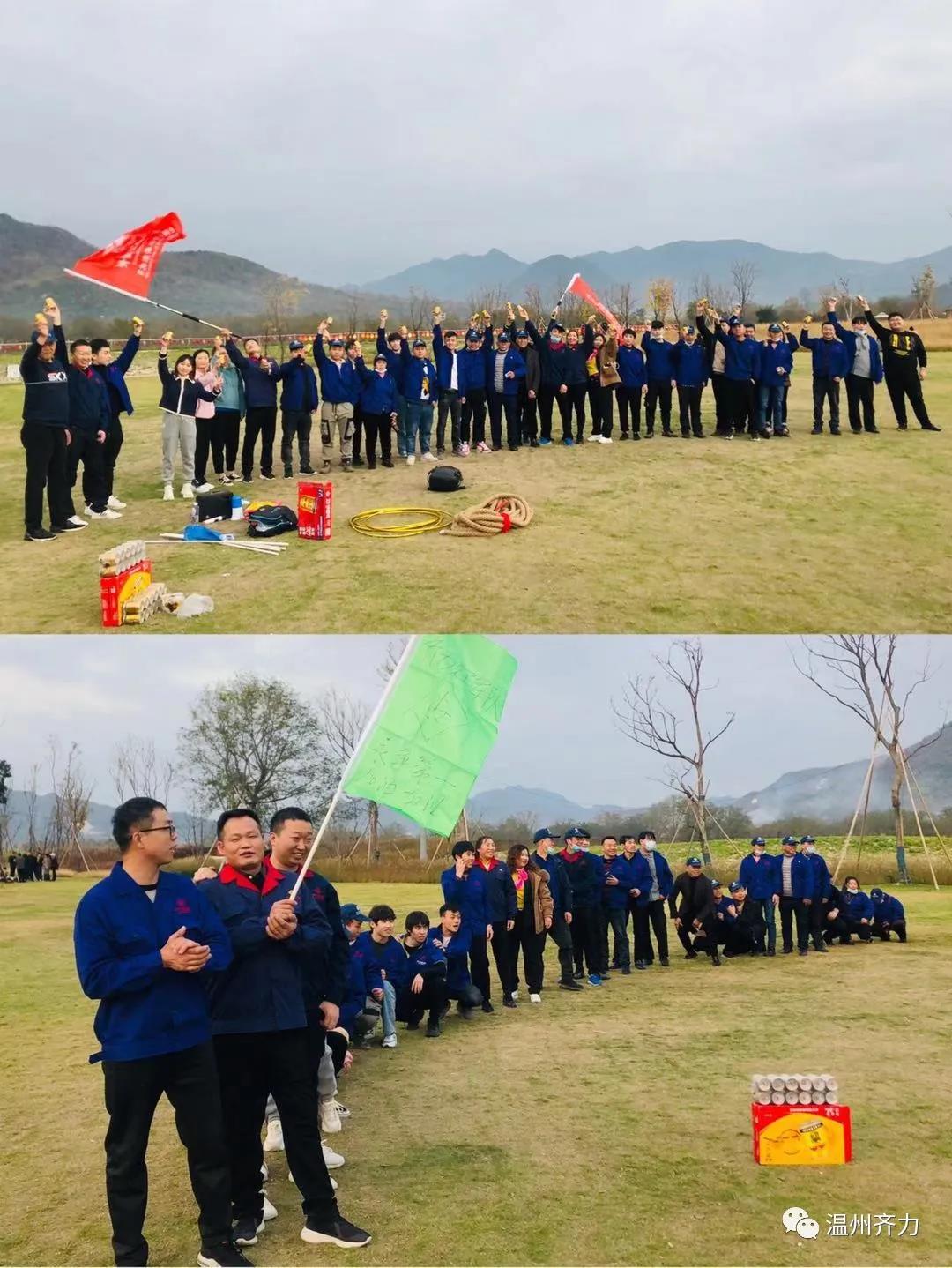 Other happy group building activities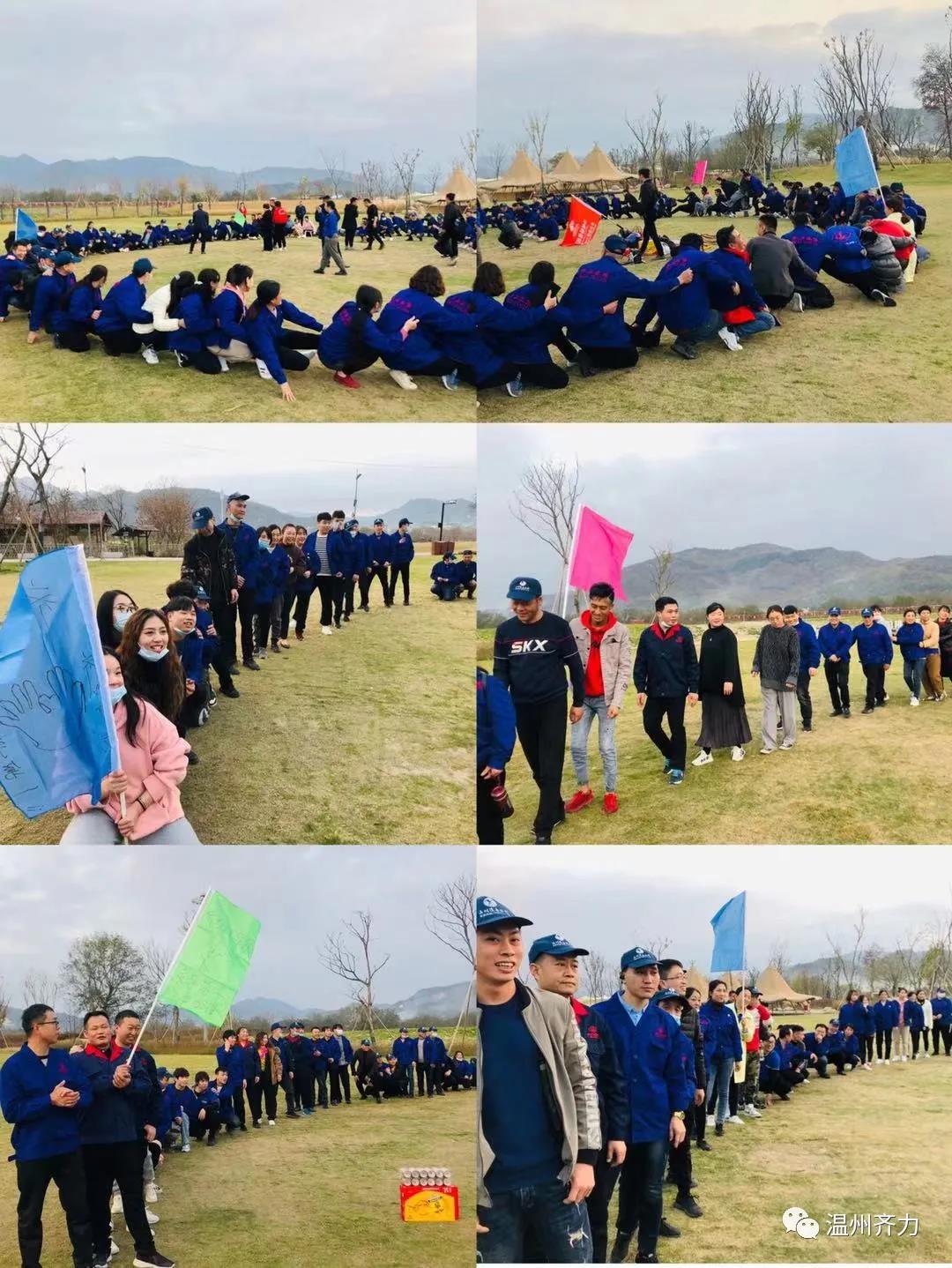 The team building activity of Qili Fluid was successfully completed. Take you to see the Qili team together, the people who chase dreams are working hard!