2021 Factory opening day
Publish Time:
Author: Site Editor
Visit: 1138
2021.2.23 is an auspicious day, the Wenzhou and Anhui factories of Qili Holding Group Co., Ltd. started simultaneously!
According to the annual practice, at 8:18 in the morning, the Qili management team lit fireworks and firecrackers together. As soon as the firecrackers rang, and the machine was turned on, there was nothing but gold! Wish Qili Holding Group Co., Ltd. a good start in 2021!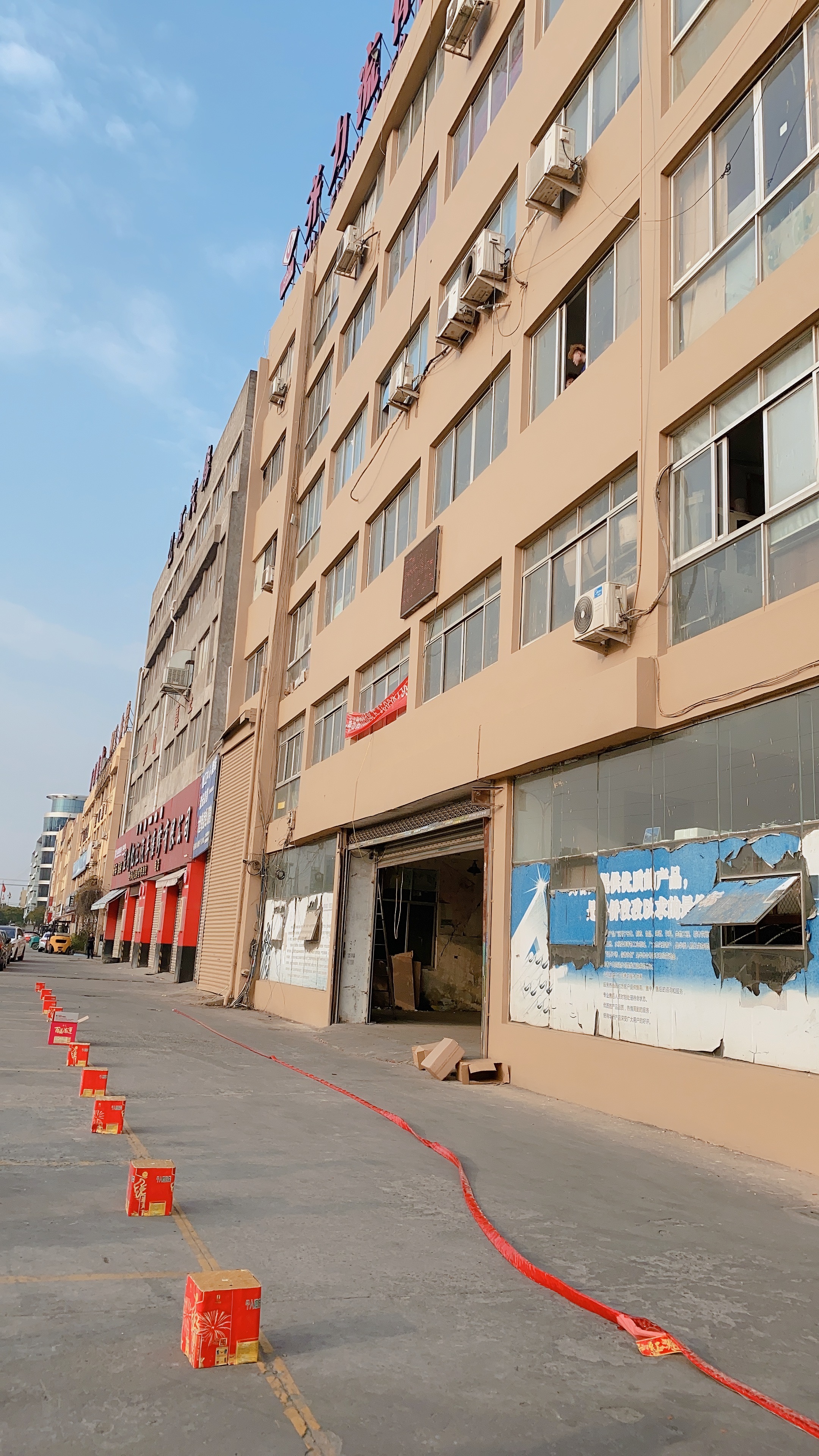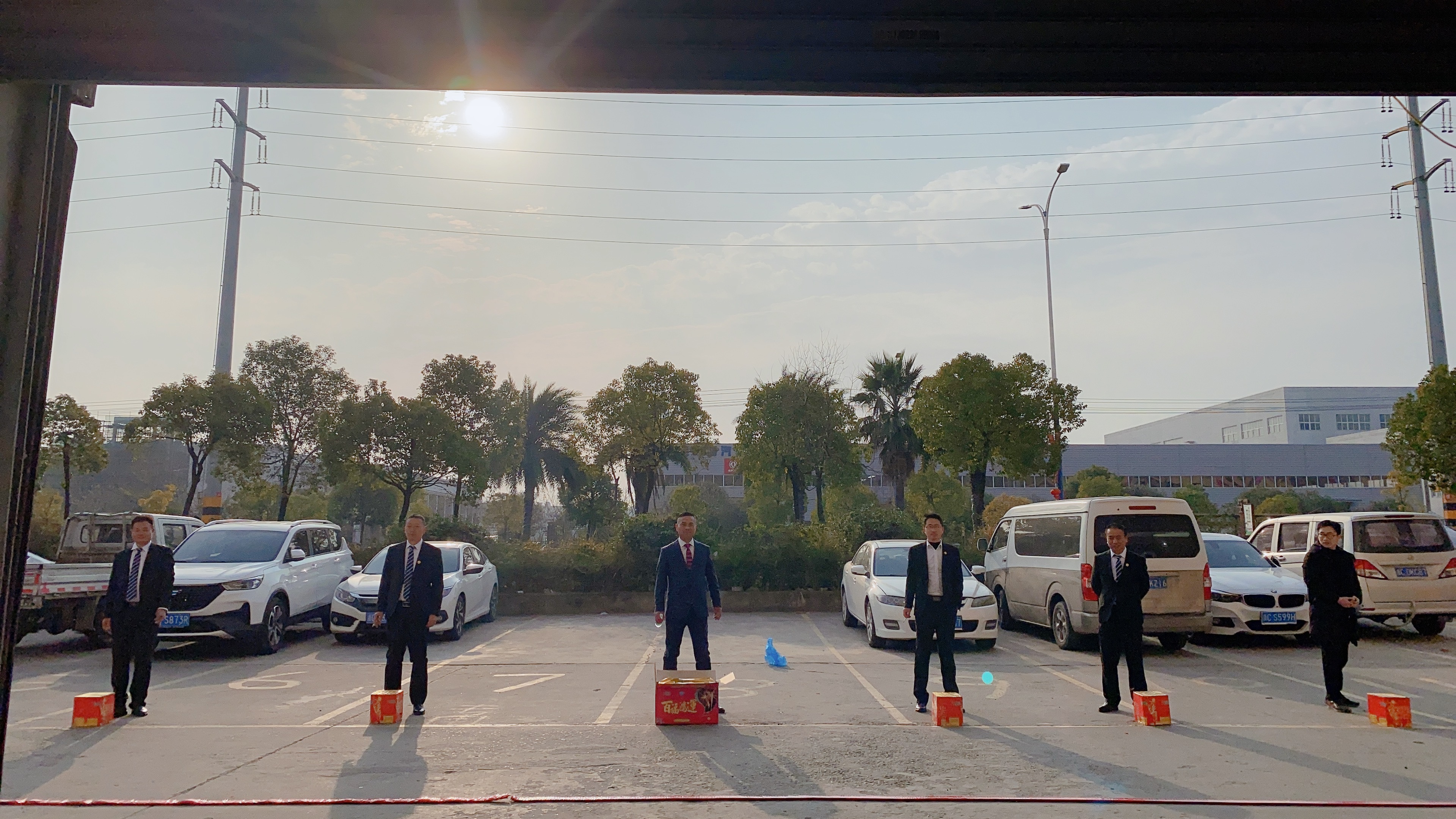 Then, in a speech by Chairman Zhu, the new year has just begun. All of us will definitely continue to work hard for the new goal.