Oh my god - Shouts from the workshop
Publish Time:
Author: Site Editor
Visit: 556
2017 is going to pass, and the workshops are going crazy overtime.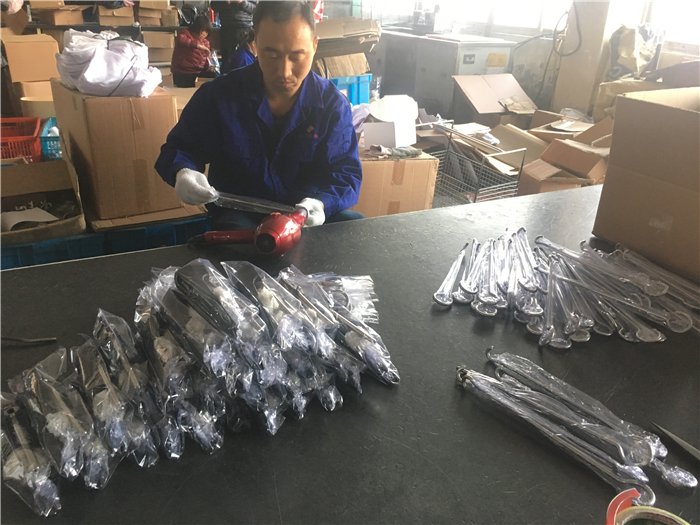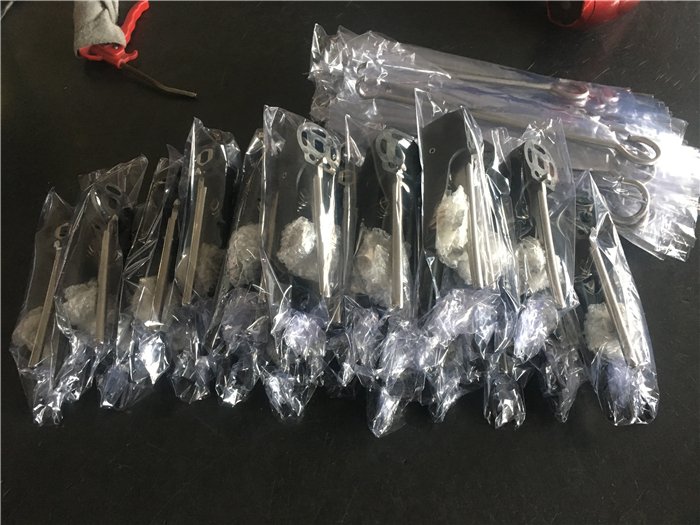 The machine works 24 hours a day.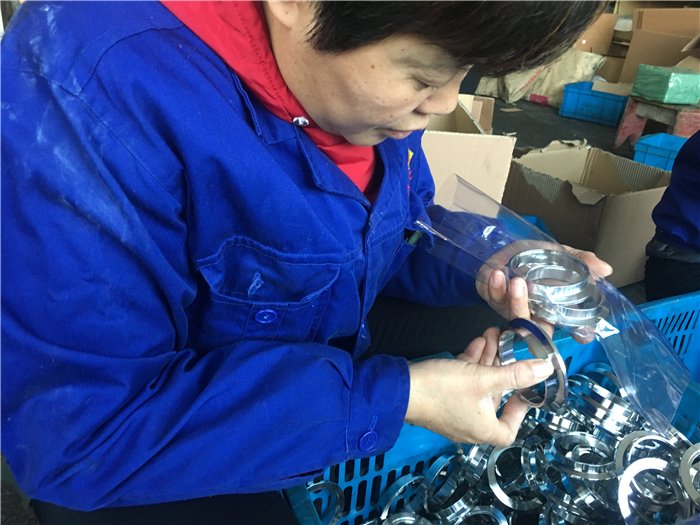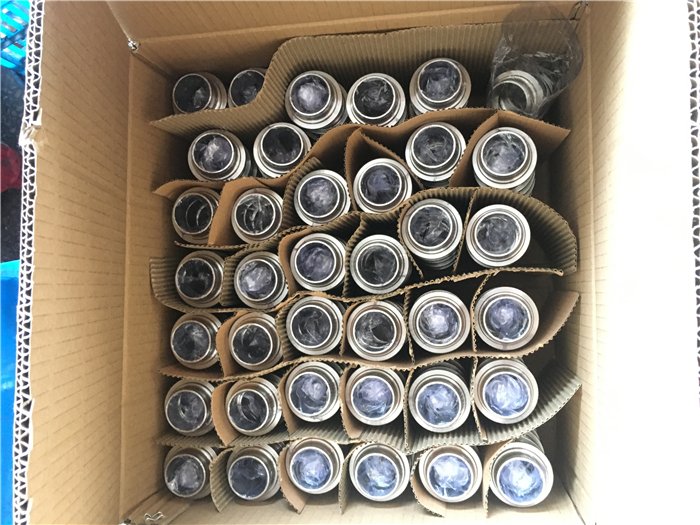 The workers stepped up their work to try to finish the work and have a relaxing vacation.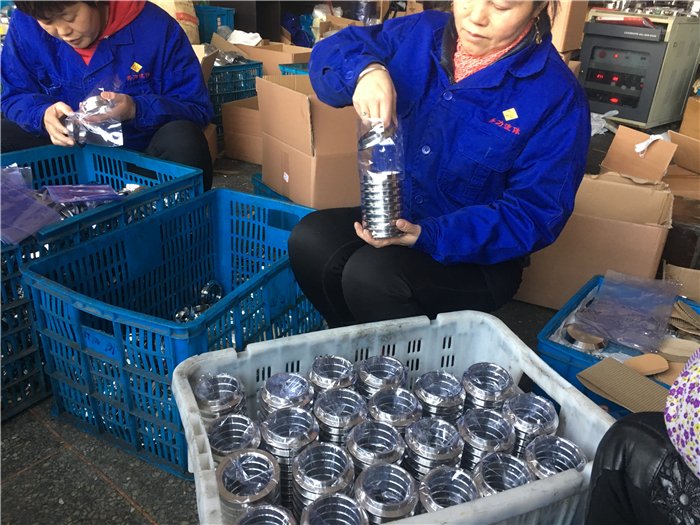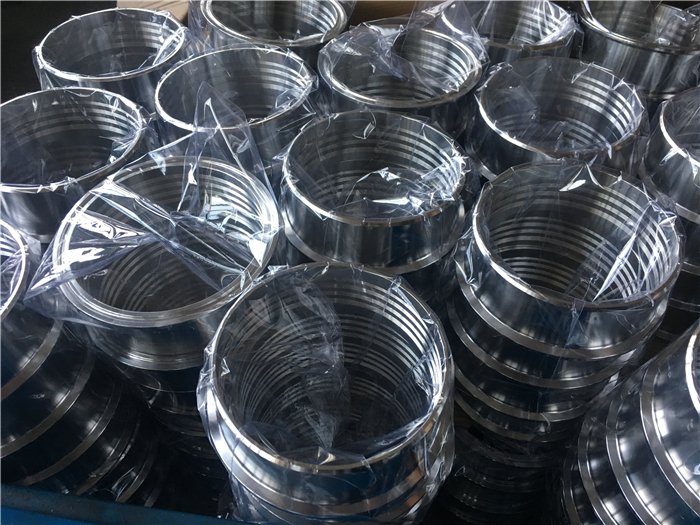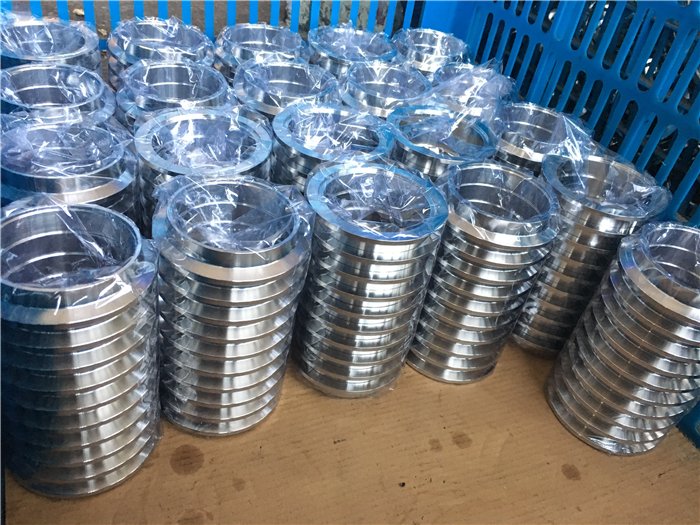 Recently, the workshop is very busy.All of worker are work hard.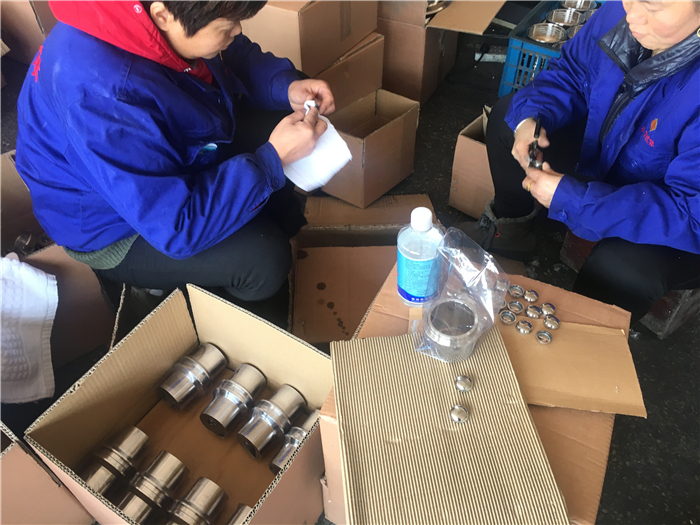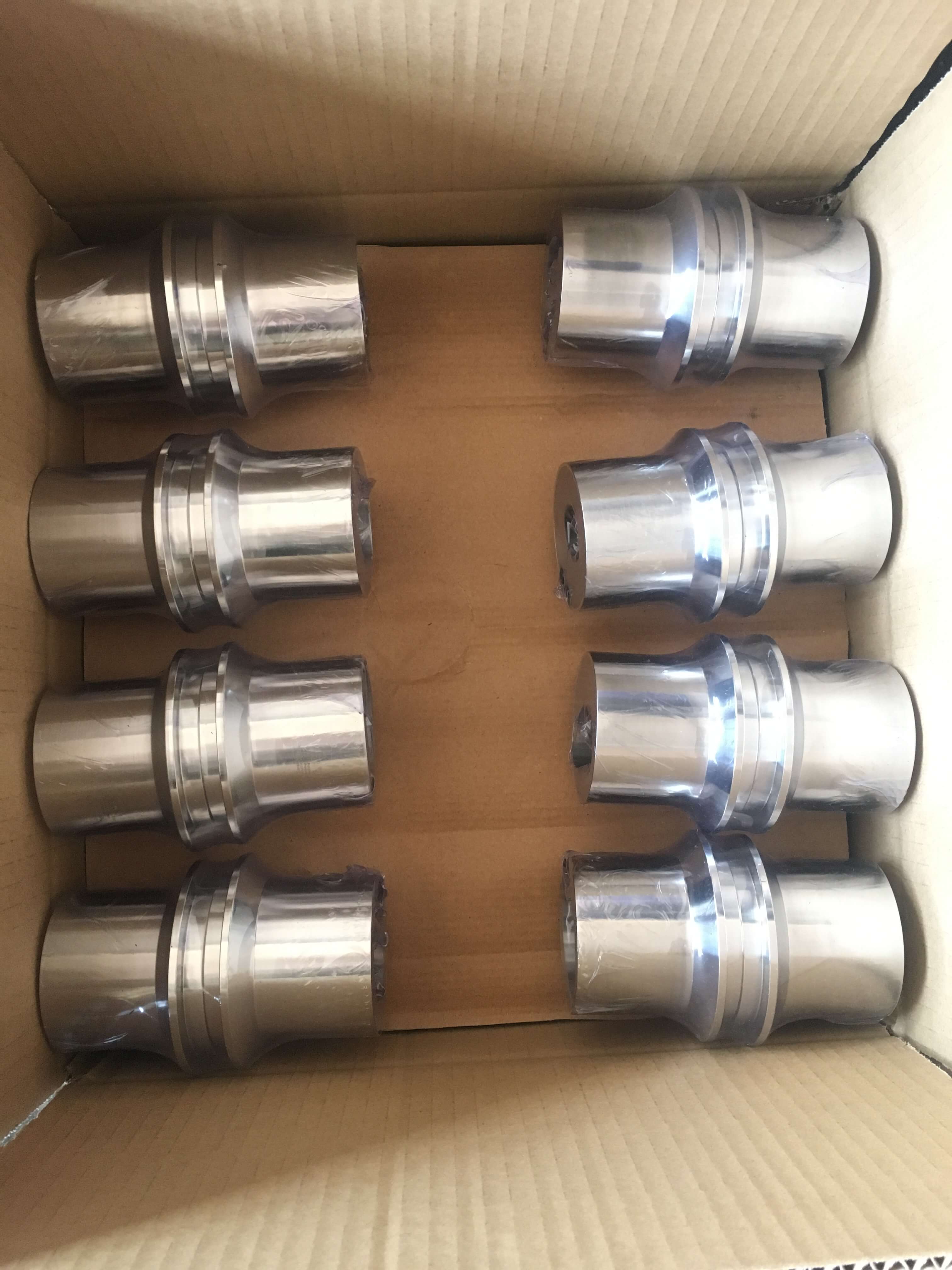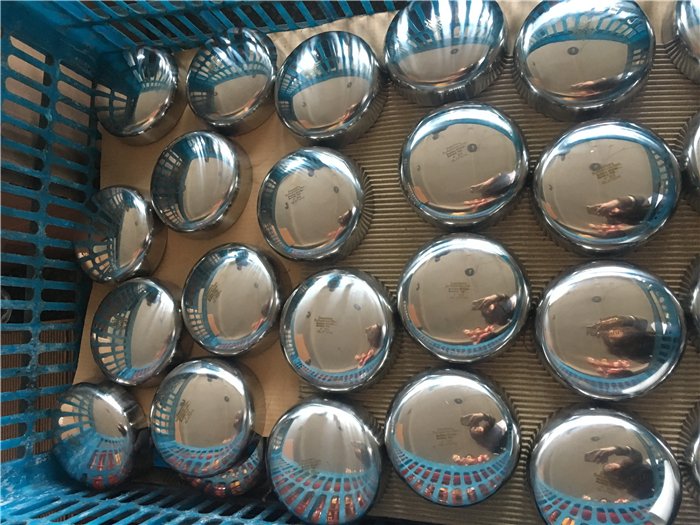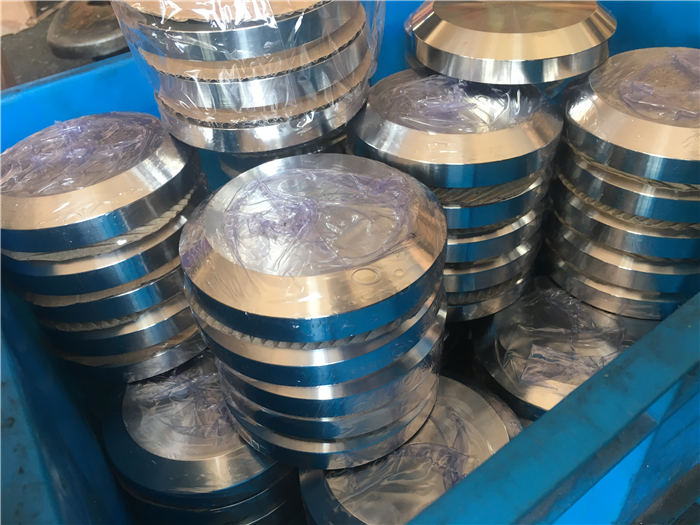 At last, Wenzhou Qili sincerely thank you for your diligence and hard work !
Unity power is big !