QILI TEAM SPRING OUTING!
Publish Time:
Author: Site Editor
Visit: 1233
In order to celebrate the Labour Day,QILI Fluid organized the first Spring OUTING on 30th April 2019.It was also to celebrate the timely completion of the production plan in April, so all Qili employees actively participated in this spring outing!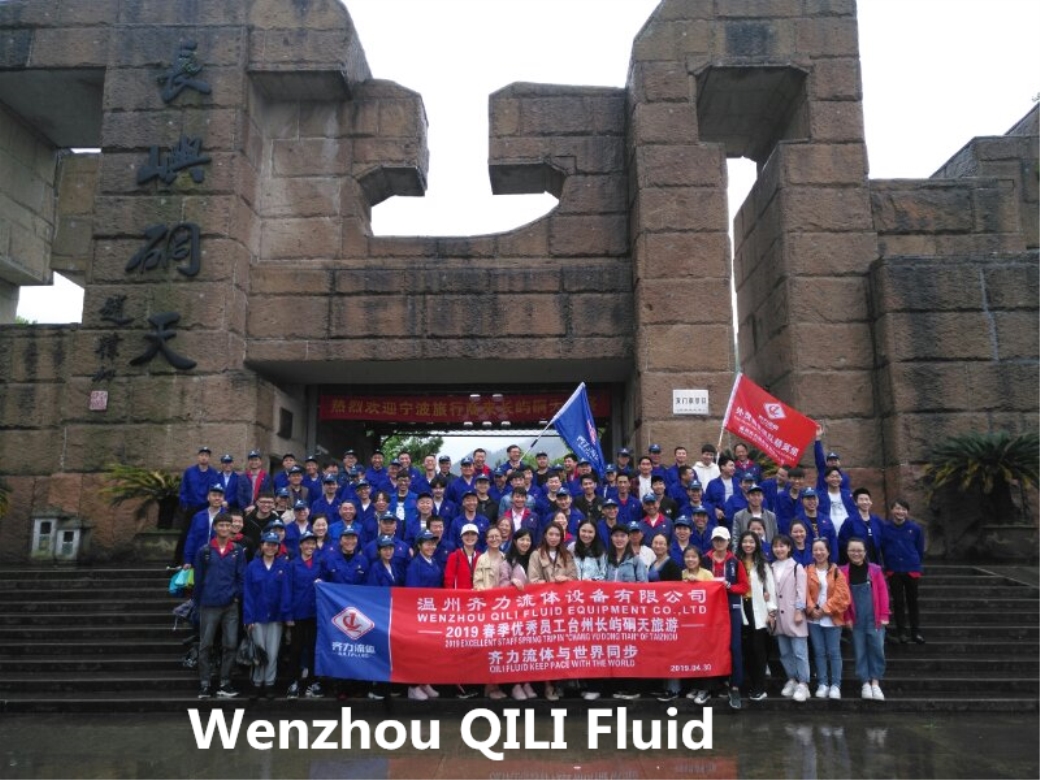 Group photo of all QILI staff. The weather is not very good, but everyone is still very happy.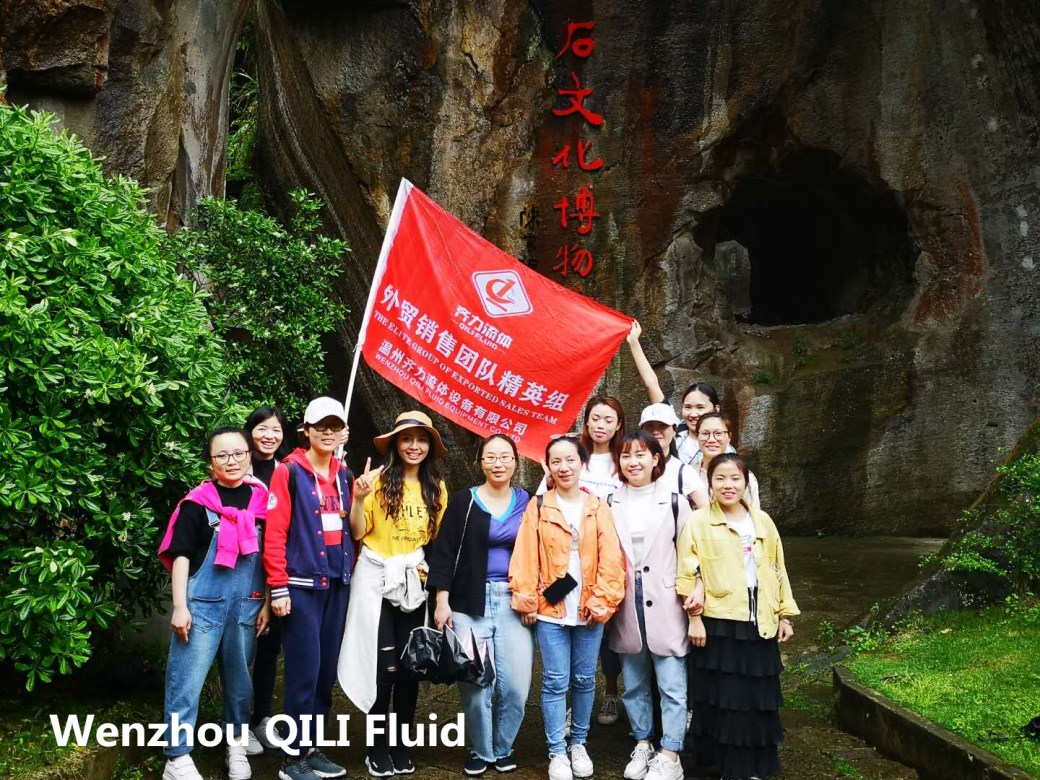 Sales team! All are beautiful ladies.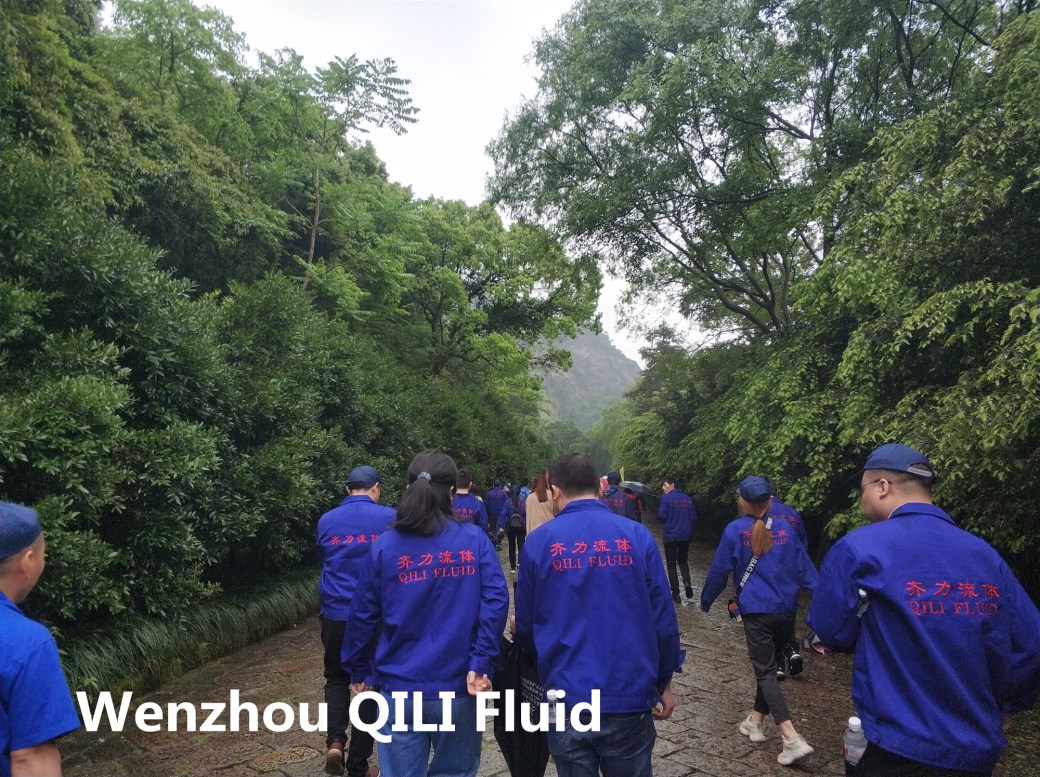 All employees are wearing work clothes in a good mood.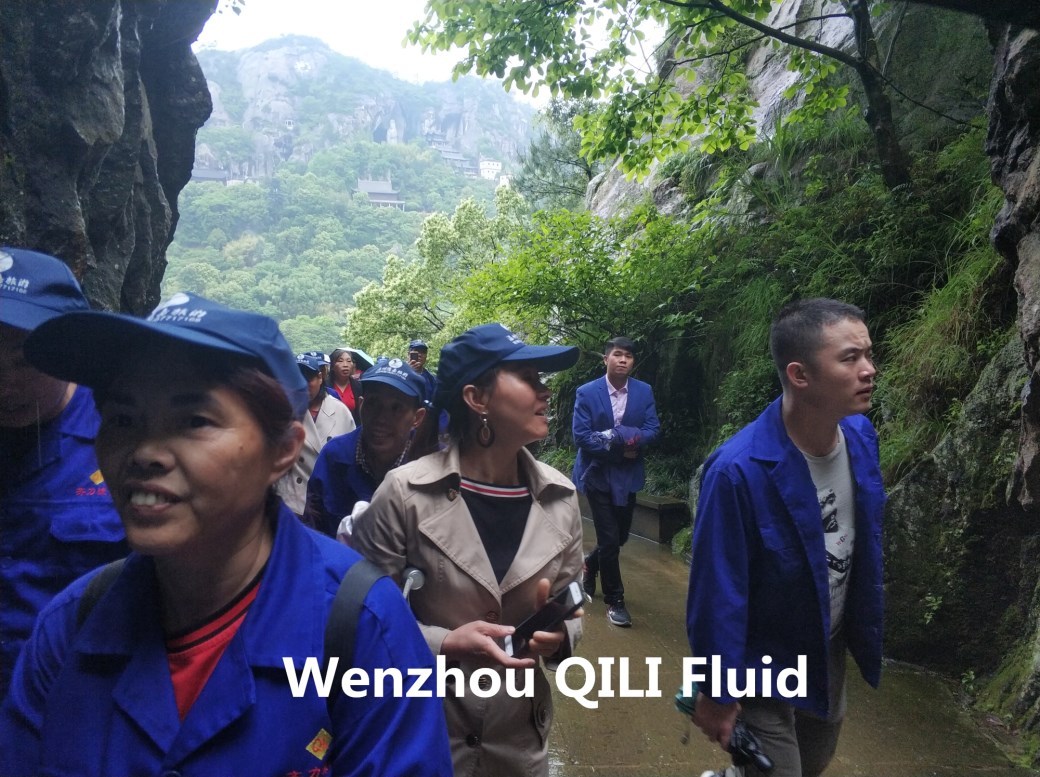 Enjoy the beautiful scenery.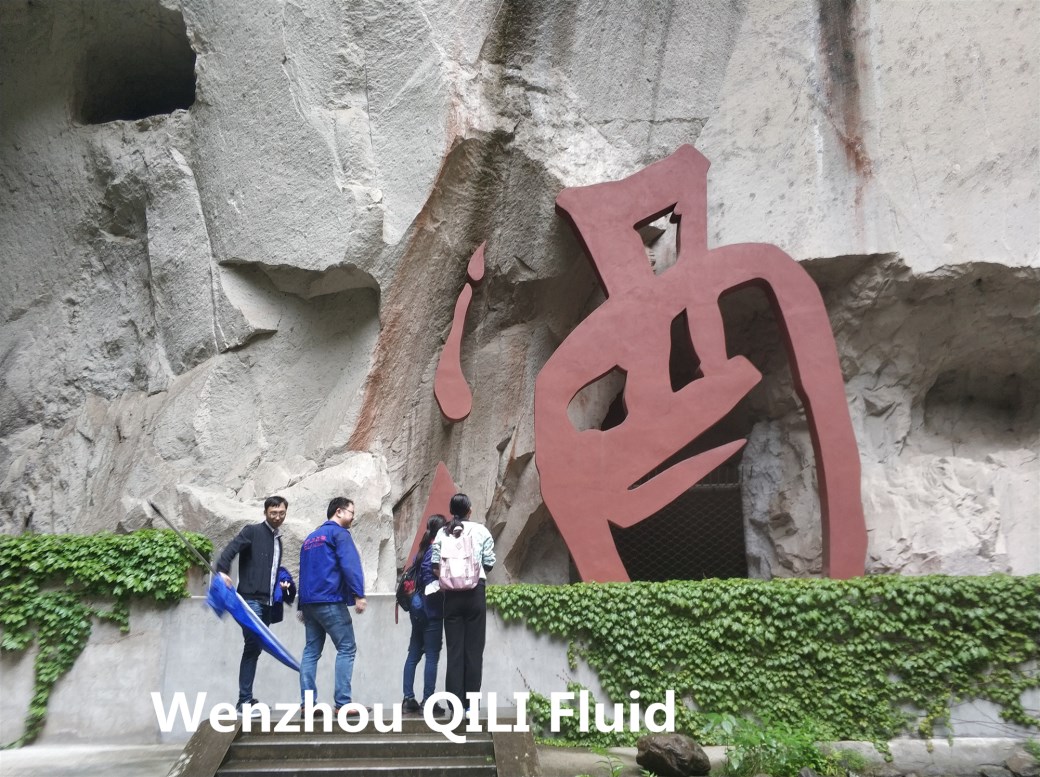 The unique charm of Chinese calligraphy.
QILI has always focused on cultivating a healthy corporate culture and organized a variety of leisure activities for all employees. Looking forward to our next trip ☺