QILI was honored of "National High-tech Enterprise" on 16th,Dec,2021
Publish Time:
Author: Site Editor
Visit: 372
On December 16, 2021, the Office of the National Leading Group for the Recognition and Management of High-tech Enterprises announced the "Announcement on the Filing of the First Batch of High-tech Enterprises Recognized in Zhejiang Province in 2021", and Qili Holding Group Co., Ltd appears in the file which means we was honored of "National High-tech Enterprise"!
National high-tech enterprise certification: "National high-tech enterprise" refers to the continuous research and development and transformation of technological achievements in the "high-tech fields supported by the state", forming the core independent intellectual property rights of the enterprise, and carrying out business activities on this basis , is a special qualification established by the state to support and encourage the development of high-tech enterprises, adjust the industrial structure and enhance the national economic competitiveness. It occupies a very important strategic position in my country's economic development. The selection conditions and process for the identification of high-tech enterprises are very strict. Only domestic leading or international advanced enterprises can be identified as high-tech enterprises after special declaration and strict evaluation.
The "National High-tech Enterprise" has given us great encouragement, which is not only an honor, but also a driving force. One the one hand, it's an affirmation and recognition of our company's scientific research ability and overall technical level, on the other hand, it's an incentive and spur to the engineers of technology research and development! QILI will take this recognition as an opportunity and motivation, continue to adhere to the principle of R&D facing the market and technology serving the market, further increase investment in technology research and development, strive to improve independent innovation capabilities, give full play to the company's own advantages, and strive to achieve the company's leapfrog development.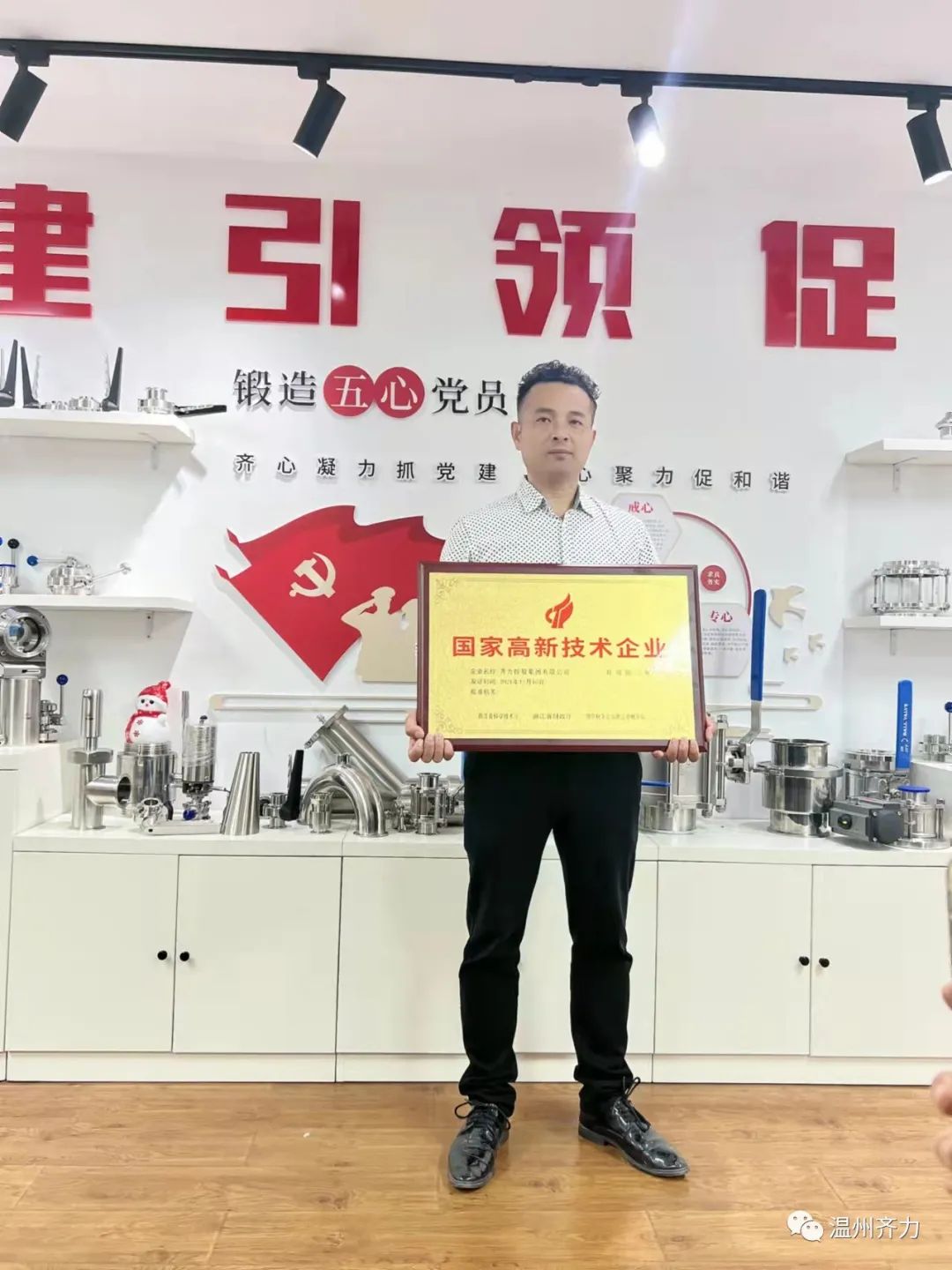 "QILI synchronizes with the world", which is the vision of enterprise development QILI has always followed. Struggle, progress, mutual achievement, and common progress are the embodiment of the values of all QILI members. QILI people always perfectly combine high-quality materials, advanced design, strict manufacturing standards and quality assurance system. We will never forget the support and valuable opinions given to us by customers. We will achieve customers externally and achieve team internal achievements. That's lifelong goal of enterprise development.
Here are some of our patent certifications.