A Adventurous Day With New Zealand Sanitary Stainless Steel Customers After The Canton Fair
Publish Time:
Author: Site Editor
Visit: 487
The Canton Fair is a trade fair held in the spring and autumn seasons each year since the spring of 1957 in Guangzhou, China.
Its full name since 2007 is the Chinese Import and Export Commodities Fair renamed from Chinese Export Commodities Fair .
It is the largest trade fair in China . Among China's largest trade fairs, it has the largest assortment of products, the highest attendance,
and the largest number of business deals made at the fair. Like many trade fairs it has several traditions and functions as a comprehensive event of international importance.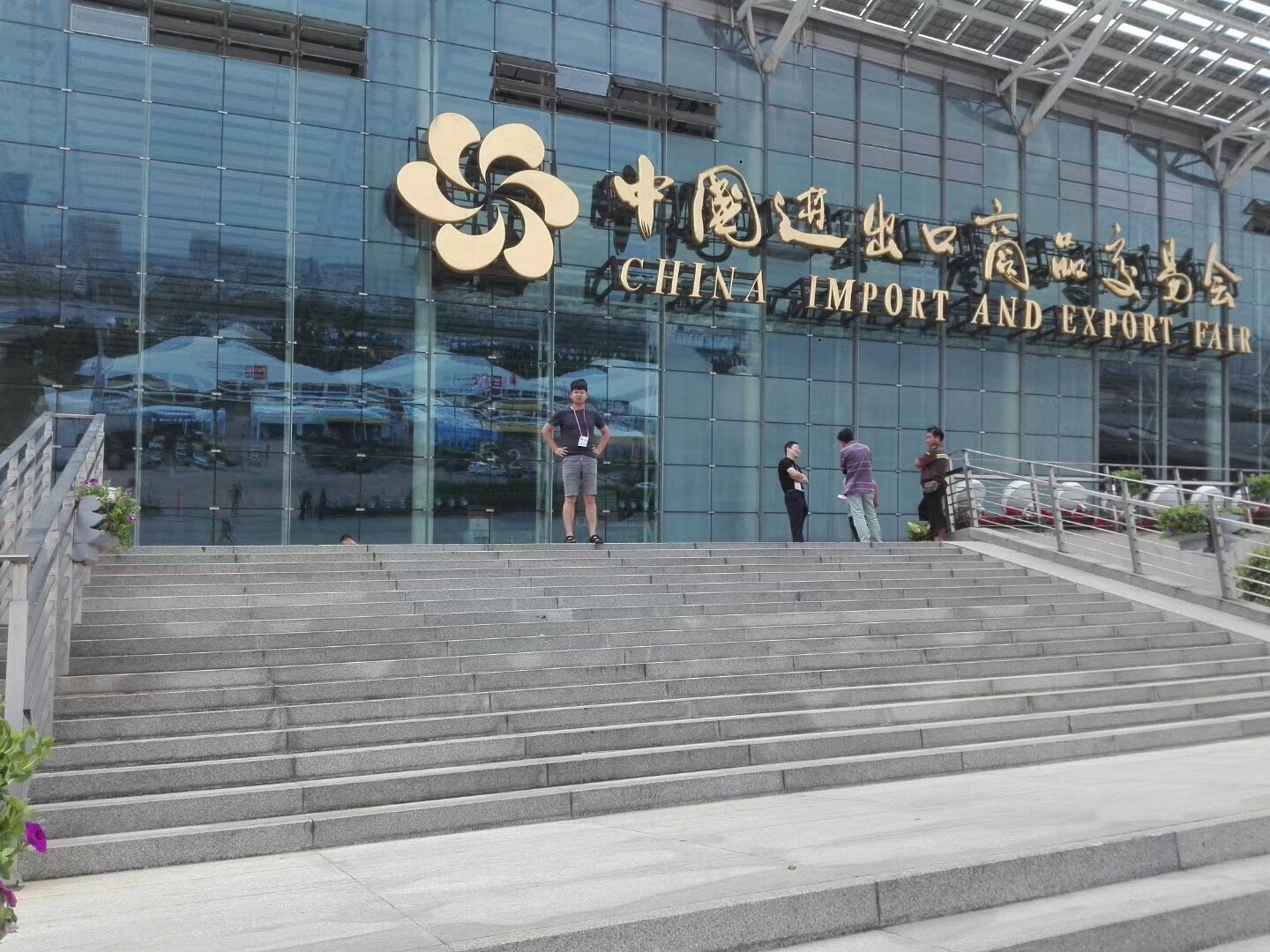 Functions
The fair leans to export trade, though import business is also done here. Apart from the above-mentioned,
various types of business activities such as economic and technical cooperations and exchanges, commodity inspection,
insurance, transportation, advertising, consultation, etc. are also carried out in flexible ways.
Now,our Adventurous Day With New Zealand Customers start~~~~~~~~~~~~~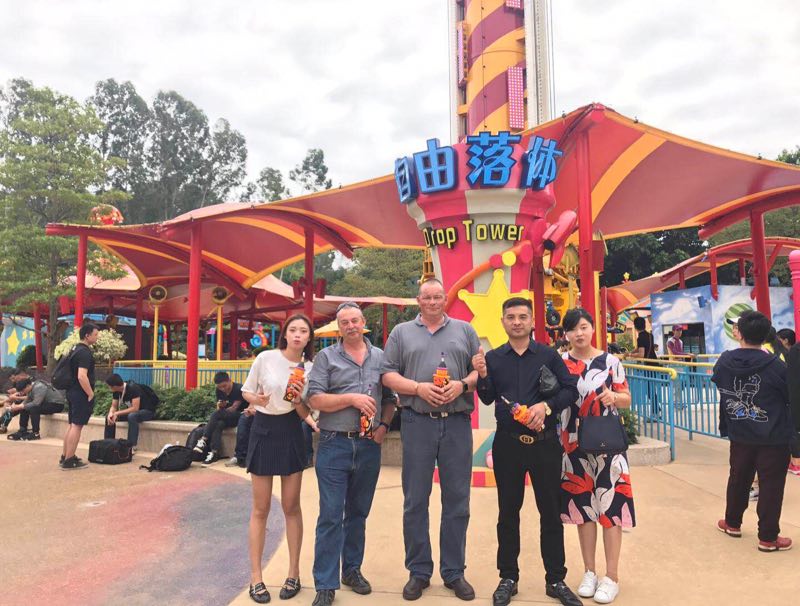 An amusement park is a great place to challenge yourself and make a breakthrough.The friends of New Zealand are very brave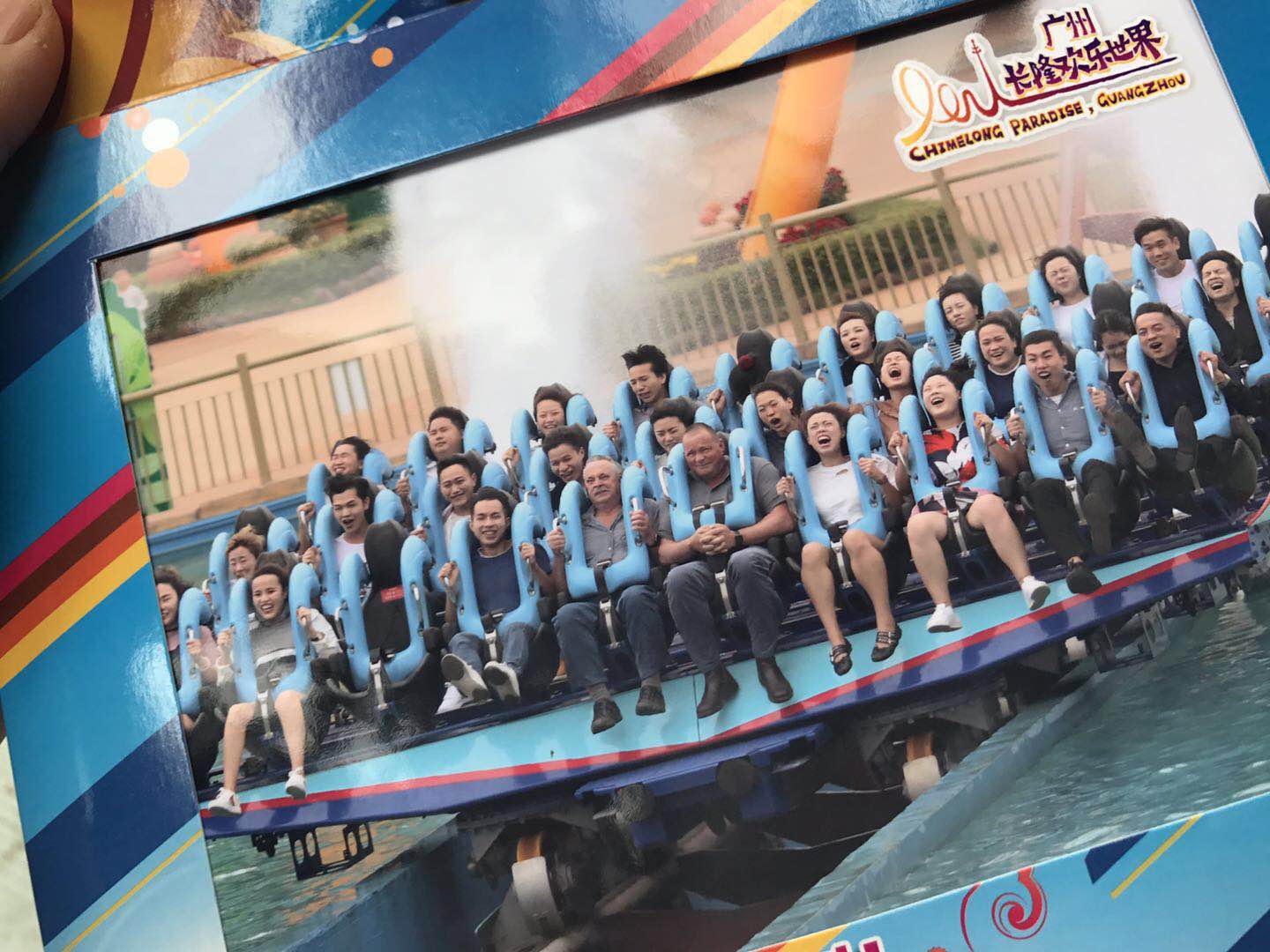 Challenge one by one , we are happy to try it !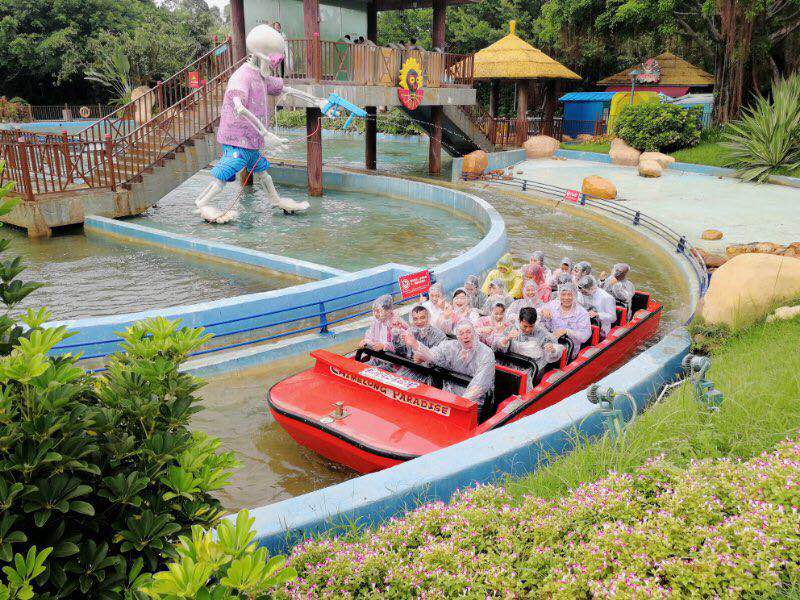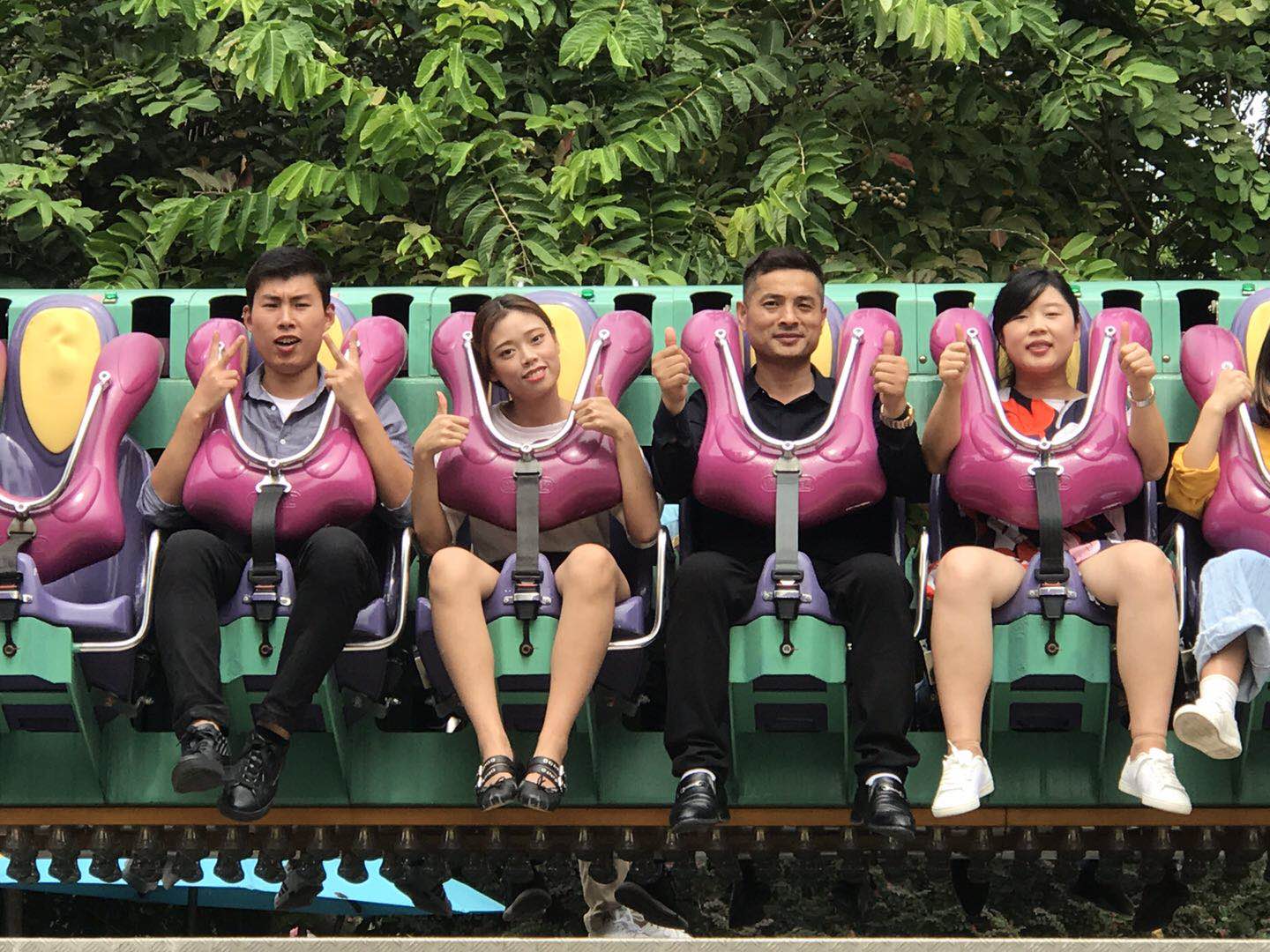 It was the end of a pleasant and exciting day with New Zealand customers, and a profound friendship was slowly built up. they came to wenzhou, China together, to visit our factories .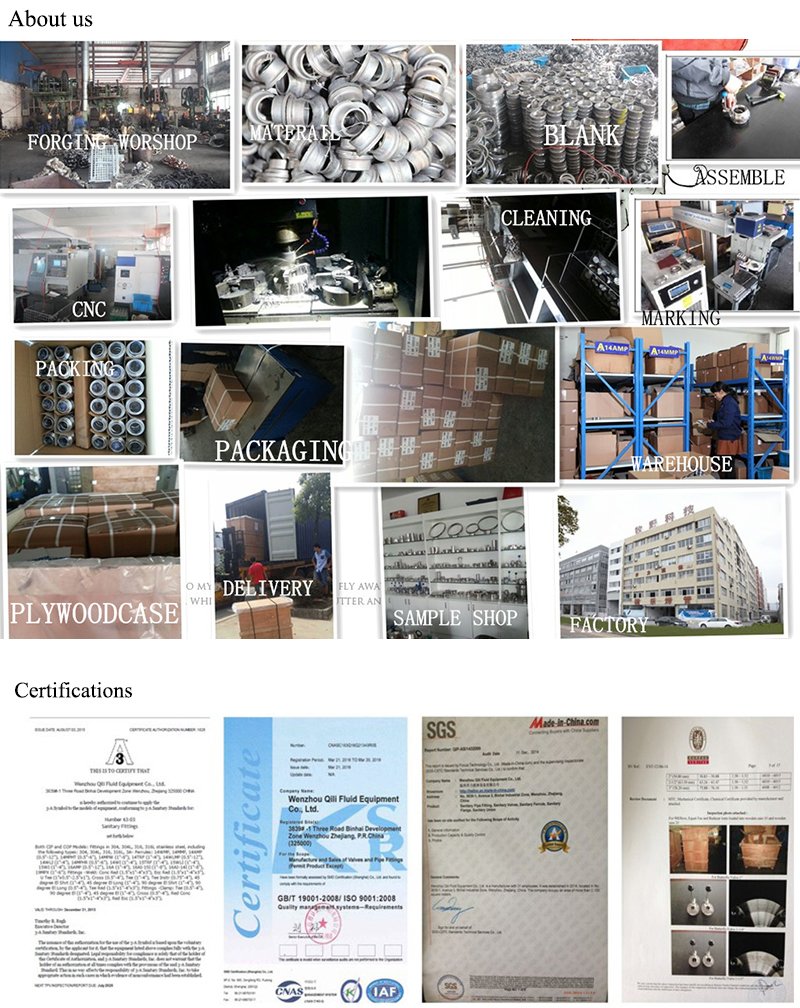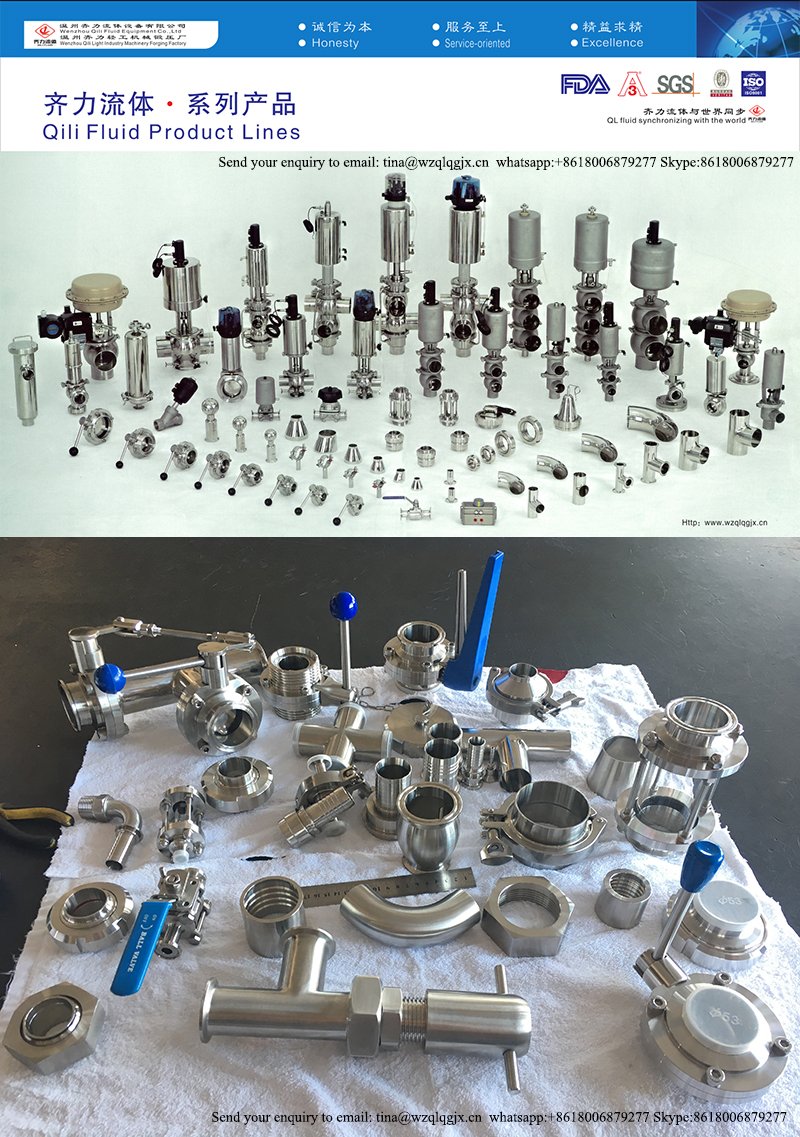 Wenzhou Qili Fluid Equipment CO Ltd is an exciting forward thinking company, we specialise in manufacturing stainless steel sanitary Fittings
that comply with the following standards 3A, ISO, JDF, DIN, SMS. Such like the sanitary butterfly valve, check valve, sanitary union, sanitary pipe fittings, sanitary ferrules and so on.
With our research and development department we are able to custom produce products for our customers.
Our Production team are able to manufacture quality products on time for delivery every time to the highest of standards.
All products are checked by fastidious quality control people before they are delivered. We look forward to building excellent relationships with likeminded customers
who require quality products and excellent service which we provide to all our customers. QL welcome your participation and sincerely await your visiting !
www.wzqlqgjx.cn/en
whatsapp/Skype/mob.+86 182 9626 0653
abby@wzqlqgjx.cn