Anhui QILI's second phase of factory is under construction
Publish Time:
Author: Site Editor
Visit: 425
Anhui Qili Stainless Steel Products Co., Ltd., referred to as "Qili Holding Group-Anhui Production Base", covers an area of more than 30 acres.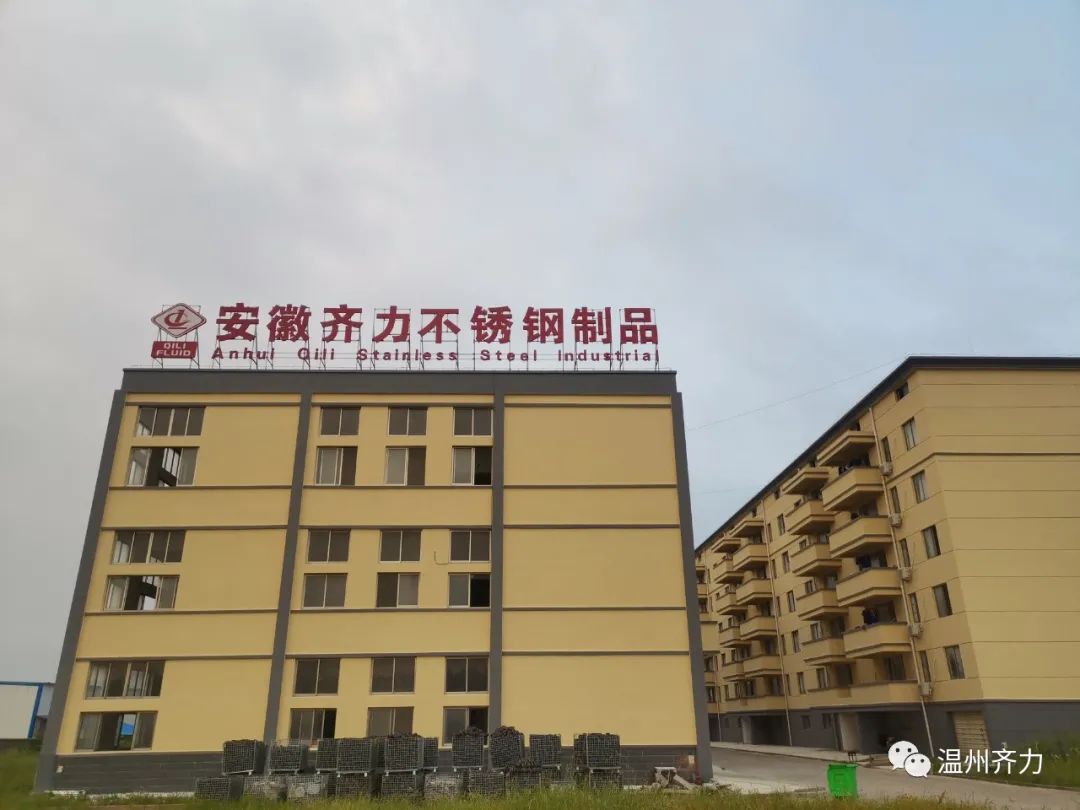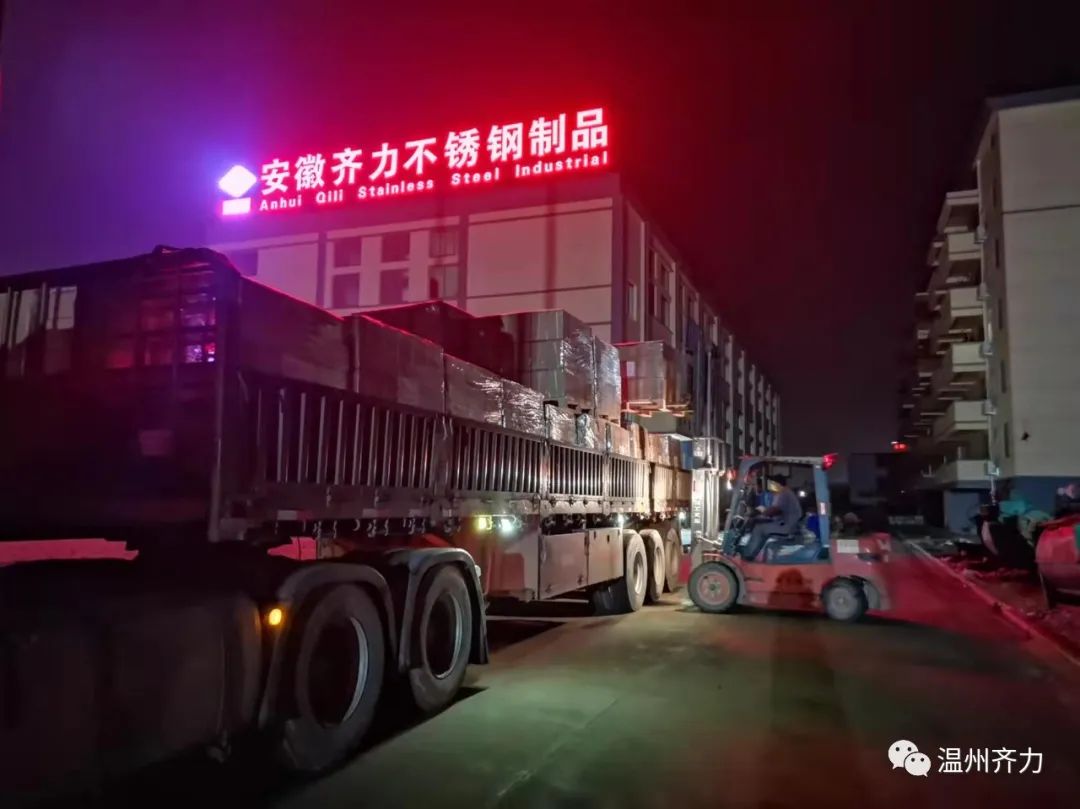 The first phase has been put into production normally. The second phase of factory is under construction.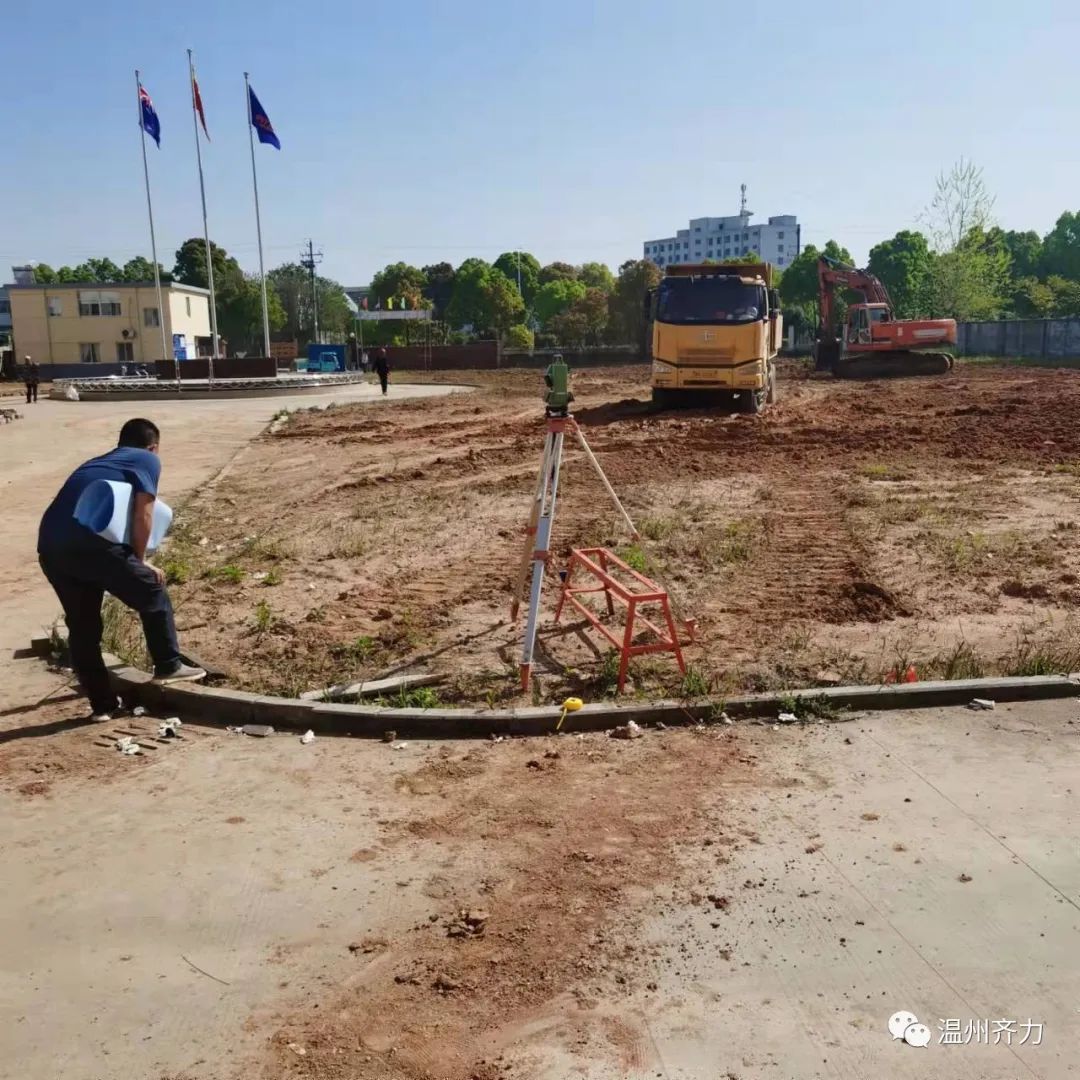 After the second phase is completed, there are more than 200 CNC machine tools and machining centers. The production workshops are managed according to 6S standardization. Provide global high-quality customers with a full-service system with the fastest delivery, the highest efficiency, the lowest cost and the best product quality. It has produced more than 1 million pieces of various high-quality stainless steel products and pipe connectors, and the products are exported to more than 60 all over the world.
In the country and region, the second phase of the project will be officially launched in September 2022. It is planned to expand the construction area to 300 million square meters. The production scale will be doubled on the original basis. At present, "Qili Holding Group - Anhui Production Base" It is a listed enterprise in Huaining Economic Development Zone and a high-quality export earning enterprise.